View all posts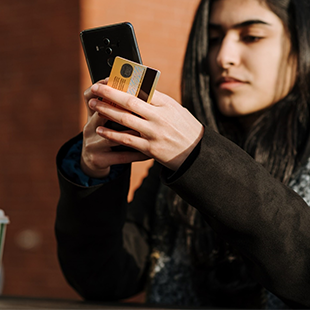 What is Credit Card Interest and How Does it Affect Me?
Published: 09/10/2021
Getting your first credit card is super exciting. Hello, independence! But lots of first-time credit card owners don't know enough about credit card interest. We're here to help you learn more.
Read More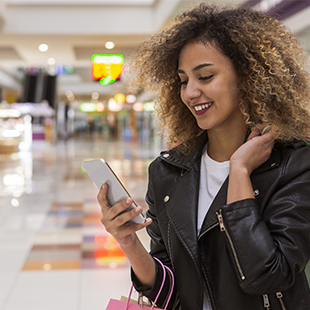 Tips on Using Your Credit Cards Responsibly
Published: 09/10/2021
Having a credit card is a great way to buy things. But how should you use it? Here's all you need to know about responsible credit card usage.
Read More