24/7 Account Access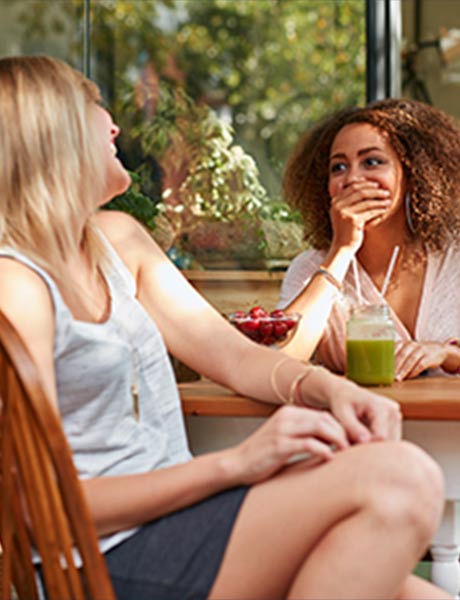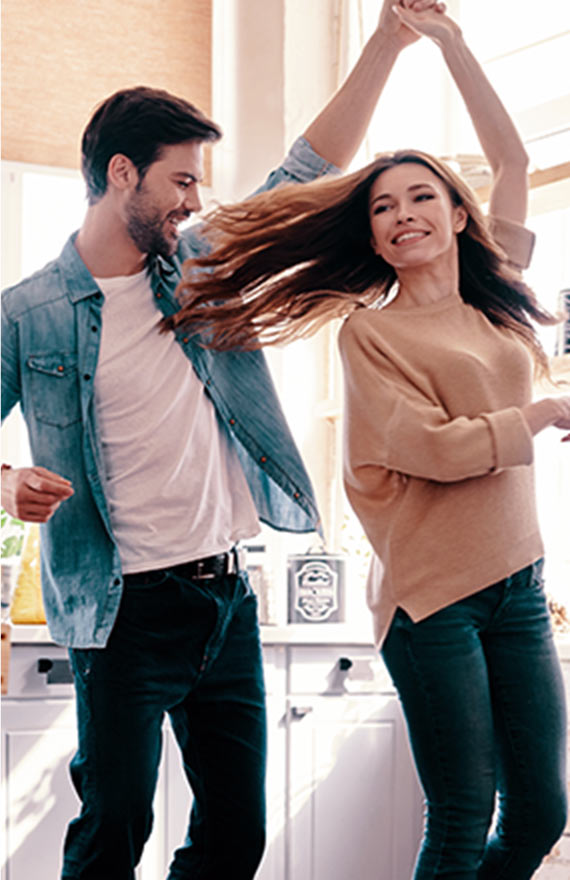 We have all the tech you need — so you have time for what matters.
Improve your life in just a few clicks — apply online today for the financing you need.
The Latest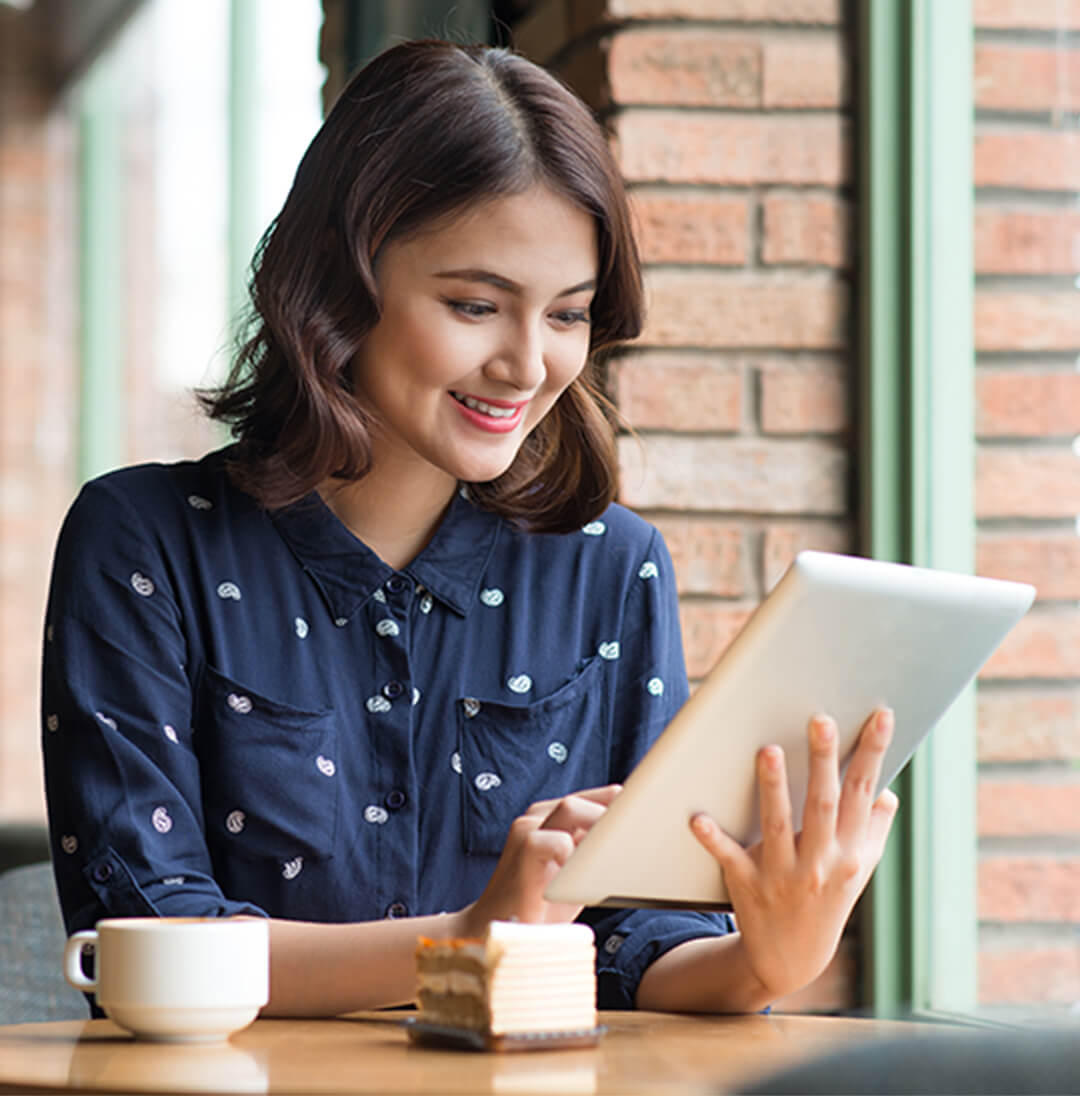 July 19, 2021
Get ready to set sail this summer! Here?s the ultimate boat-buying guide
July 15, 2021
Get your vacation plans off the ground by stopping by Family Trust Federal Credit Union today. We have a broad range of products that can turn your dream vacation into a reality!
July 2, 2021
Credit repair scammers tell you they can make credit repair quick and easy. Unfortunately, when they're done, your score may still be low, you'll have lost a nice chunk of change and may even be facing criminal charges. Here are the warning signs of a credit repair scam.
News & Events