24/7 Account Access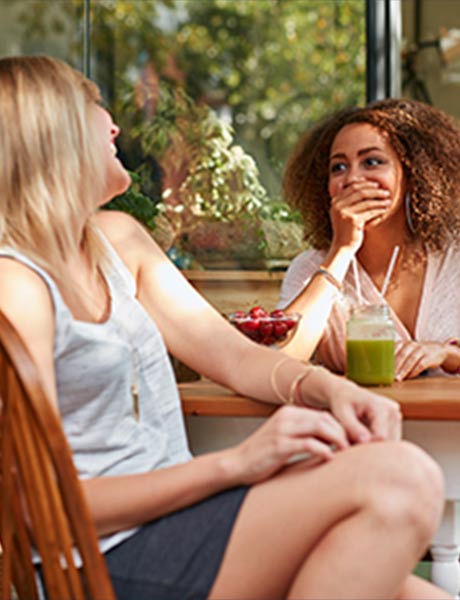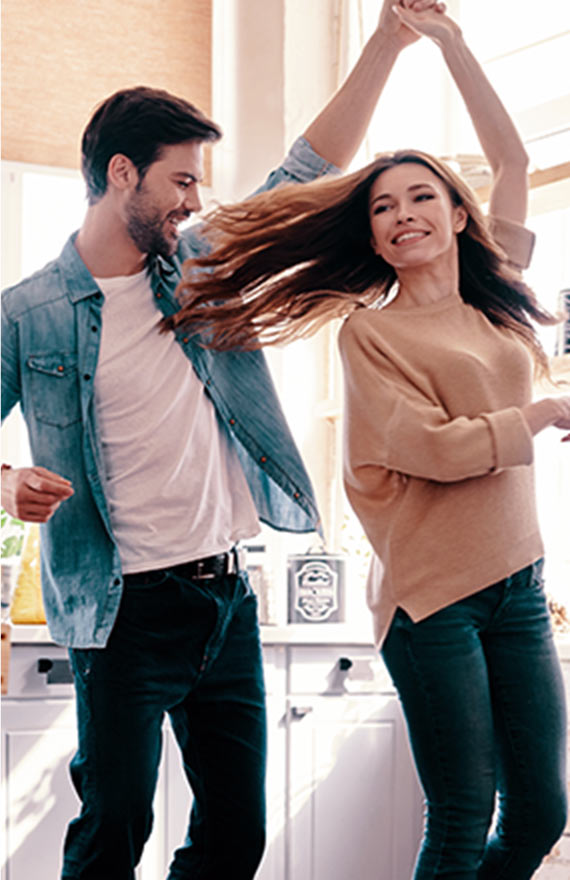 We have all the tech you need — so you have time for what matters.
Improve your life in just a few clicks — apply online today for the financing you need.
The Latest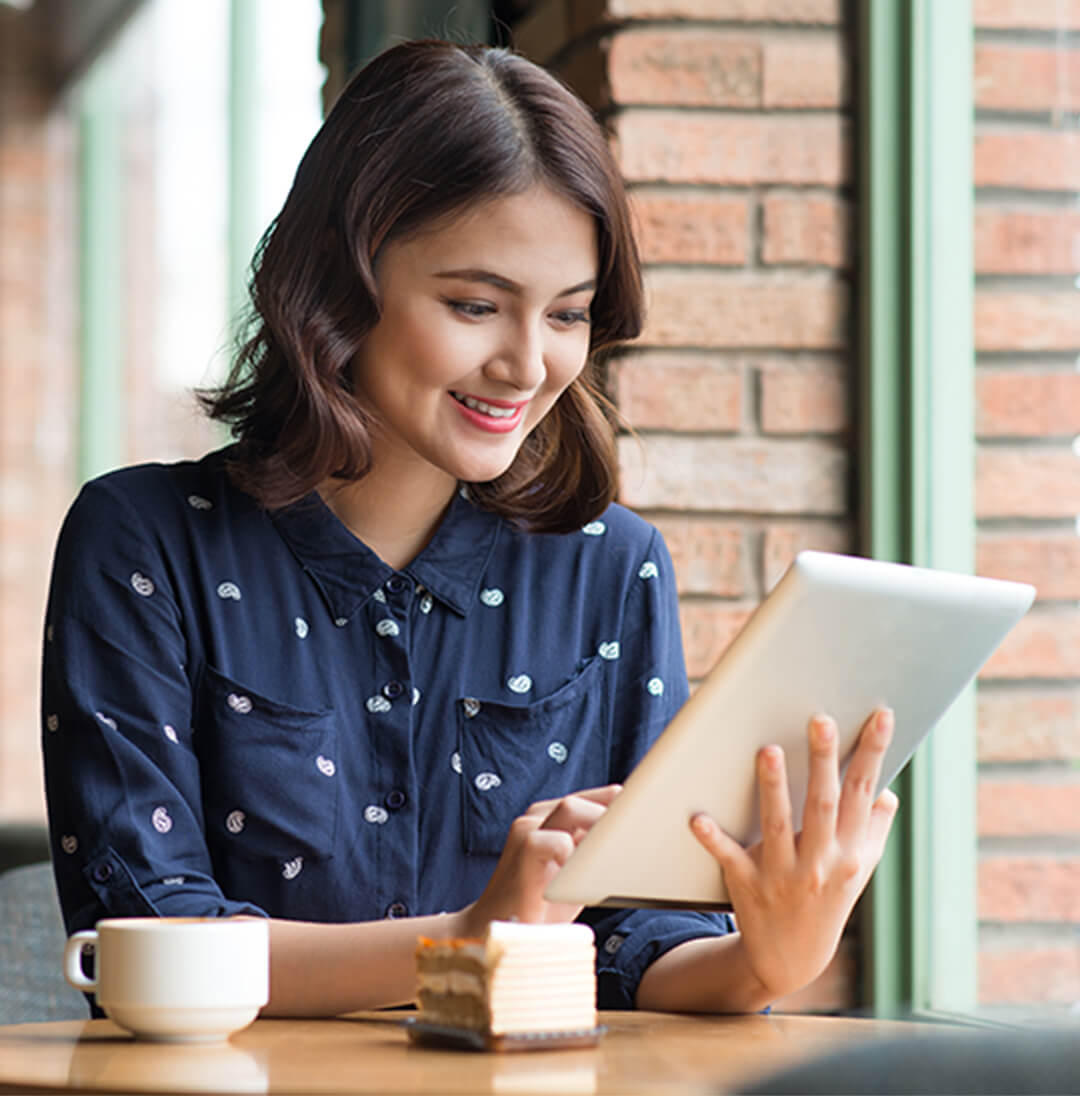 September 10, 2021
Getting your first credit card is super exciting. Hello, independence! But lots of first-time credit card owners don't know enough about credit card interest. We're here to help you learn more.
September 10, 2021
Having a credit card is a great way to buy things. But how should you use it? Here's all you need to know about responsible credit card usage.
September 10, 2021
If you're a homeowner in need of some cash, look in your own home. You can tap into your equity through a home equity line of credit, or a HELOC.
News & Events