24/7 Account Access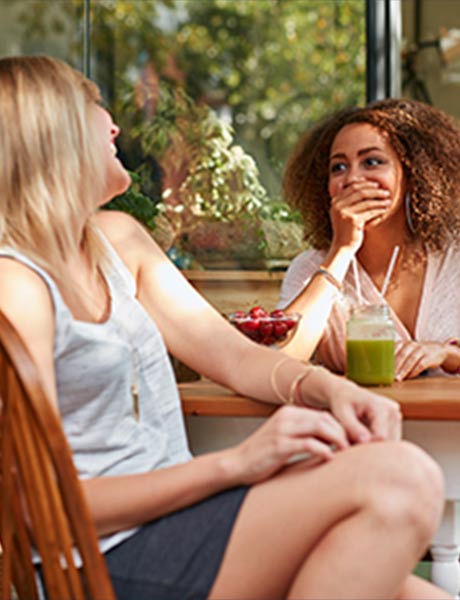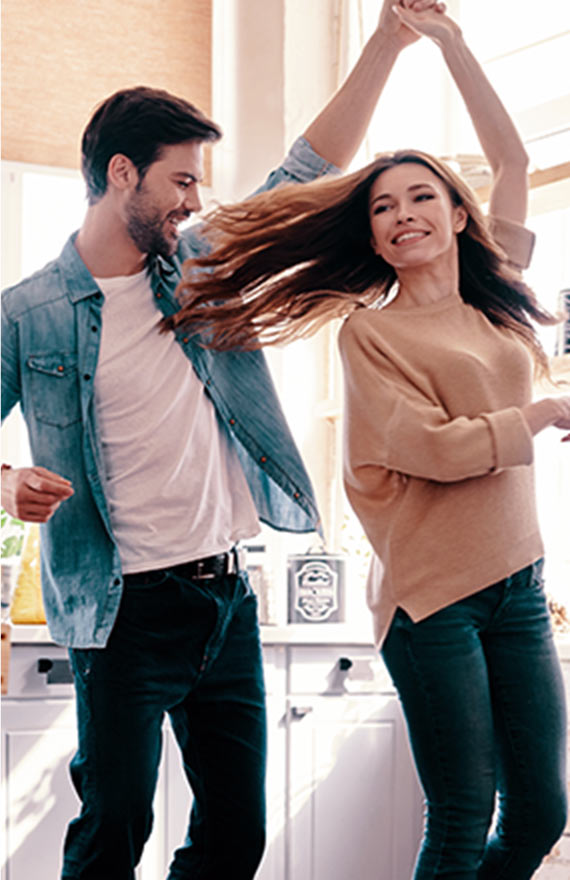 We have all the tech you need — so you have time for what matters.
Improve your life in just a few clicks — apply online today for the financing you need.
The Latest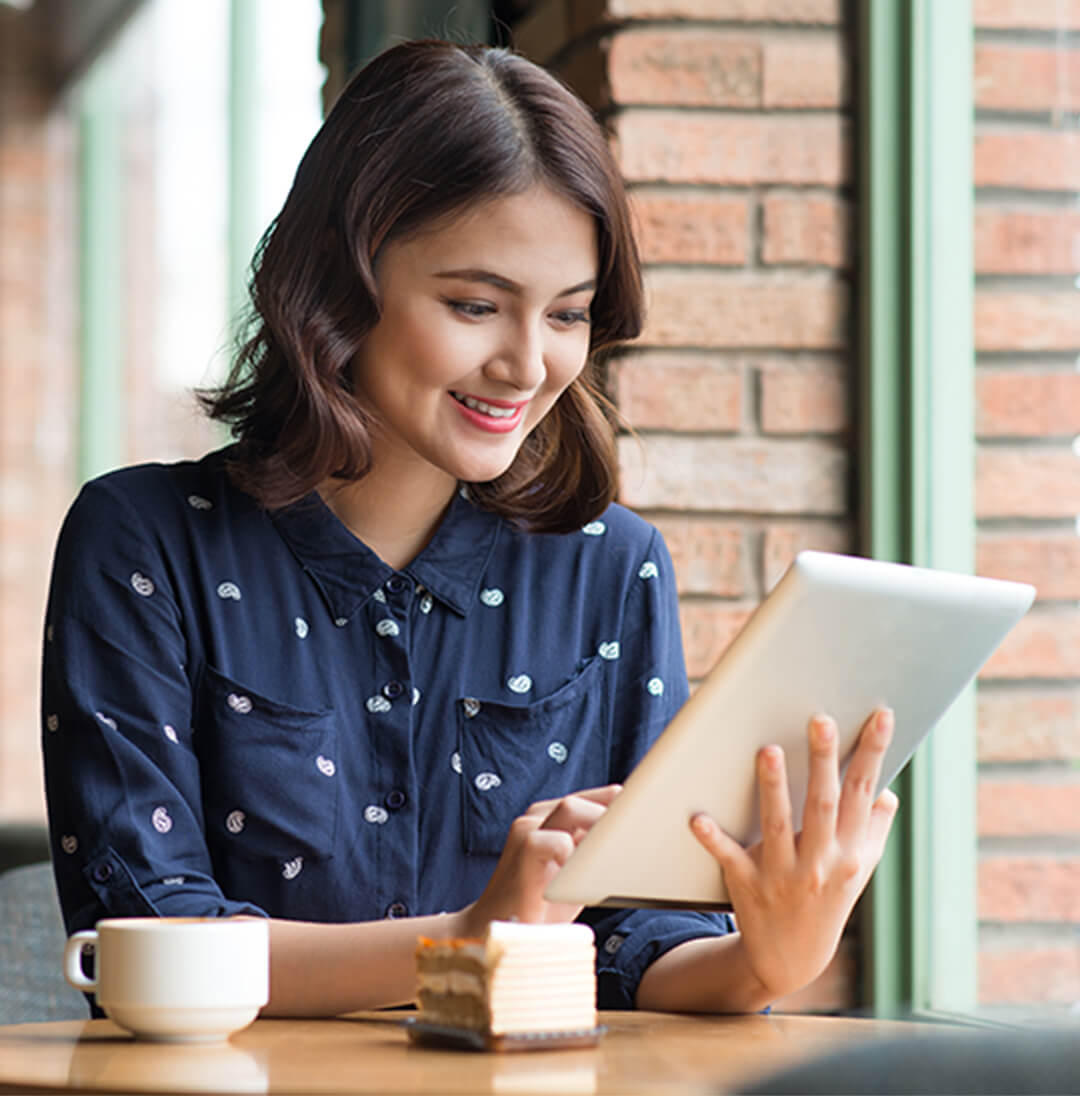 August 7, 2020
PayPal, one of the world's most popular platforms for sending, spending, and receiving money has yet another scam on its hands
July 30, 2020
Family Trust continuously shows their appreciation and support for local non-profits every year through the Community Partnership Program.
July 29, 2020
School may look different this year, but the fact remains, your children still need school supplies
News & Events