24/7 Account Access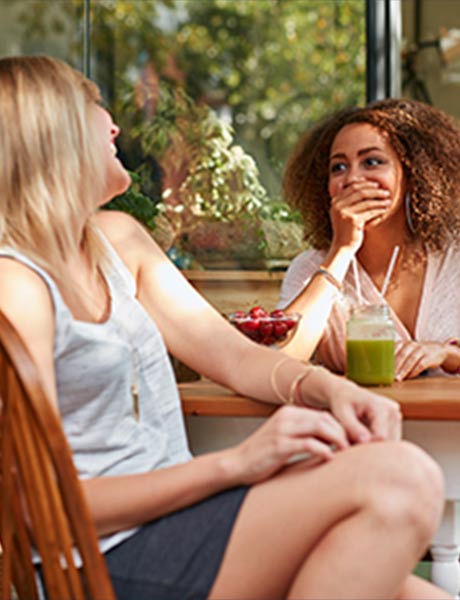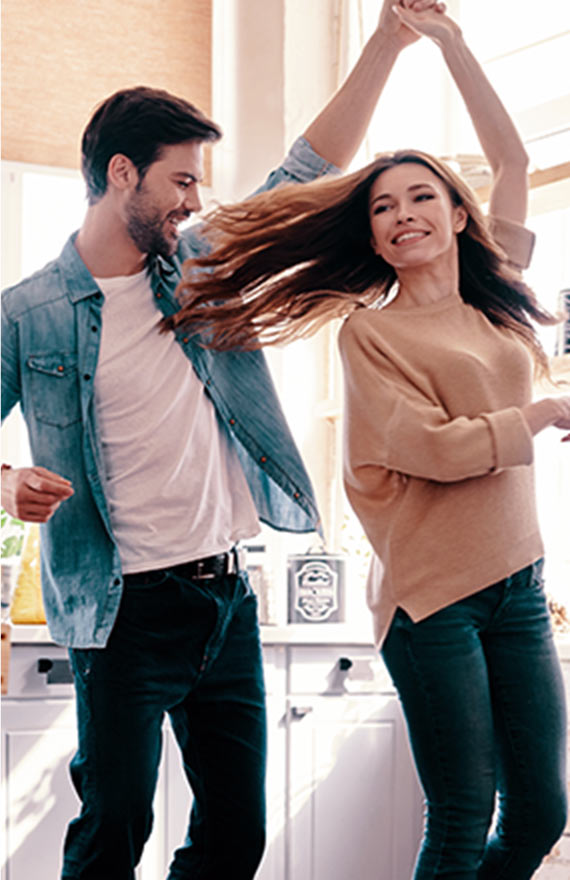 We have all the tech you need — so you have time for what matters.
Improve your life in just a few clicks — apply online today for the financing you need.
The Latest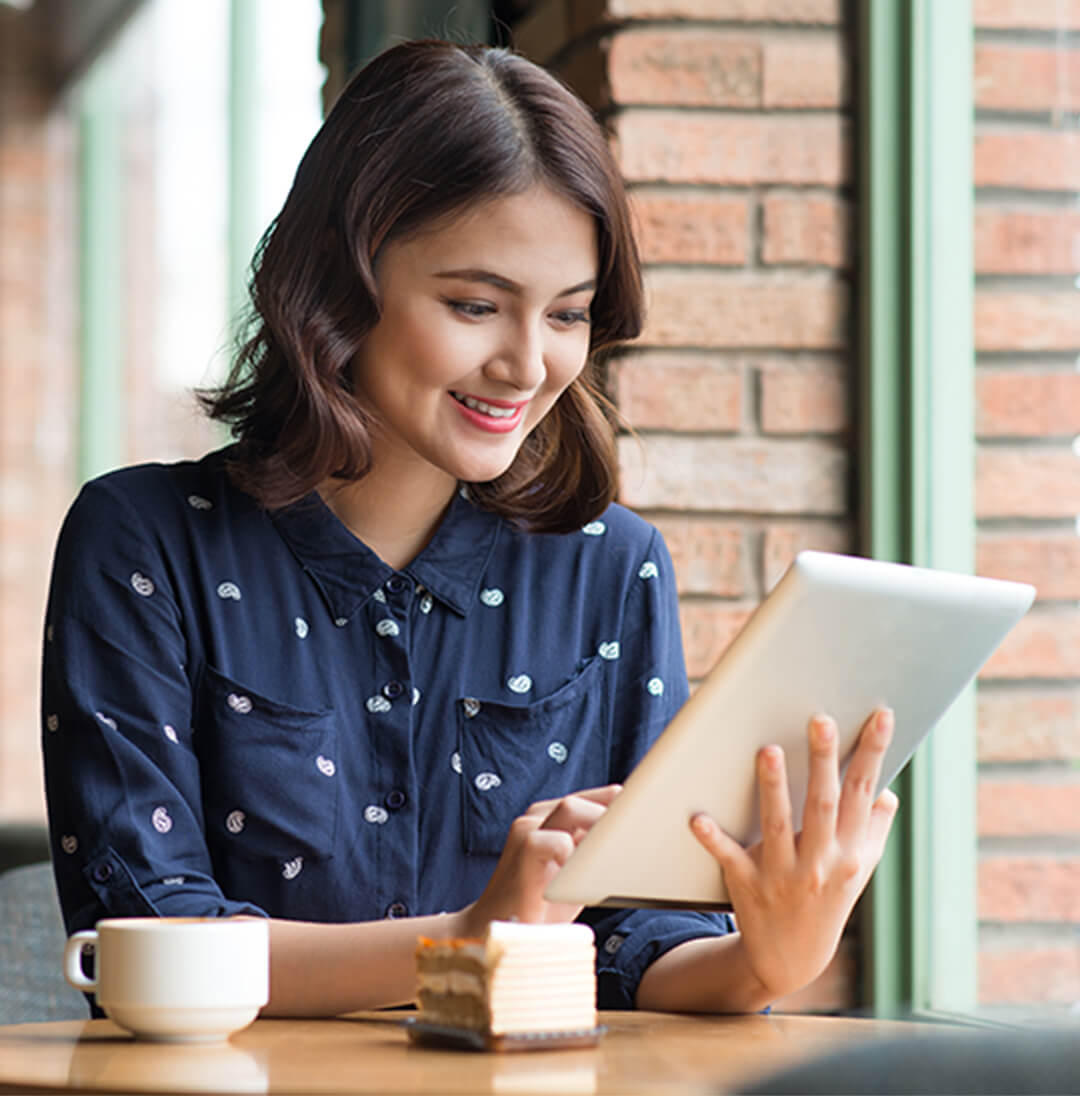 May 6, 2021
Check out this infographic to see the timeline of buying a home.
May 5, 2021
Every day, in everything we do, your interests come first. To continue focusing on you, we are upgrading our banking system to simplify and enhance your member experience. By now, we?re sure you?ve heard the good news. But just incase you haven?t, we?ll give you a little more information.
May 4, 2021
Please join us Tuesday, May 11 at 4:00pm for the 2021 virtual annual meeting.
News & Events