24/7 Account Access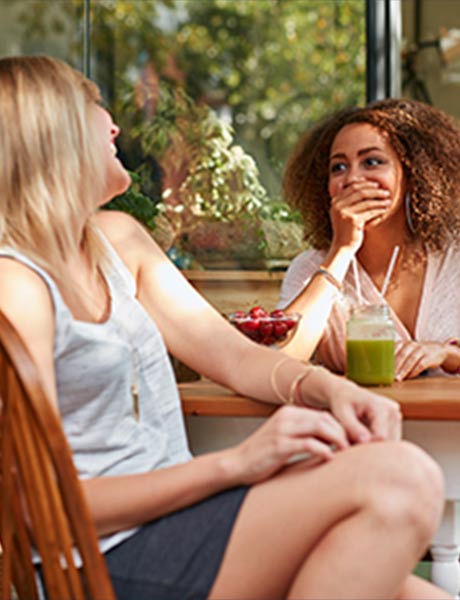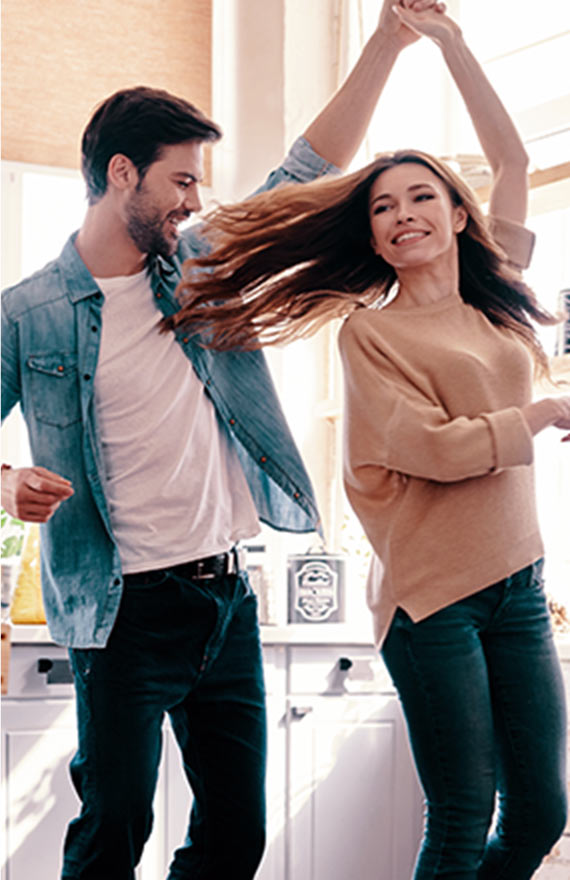 We have all the tech you need — so you have time for what matters.
Improve your life in just a few clicks — apply online today for the financing you need.
The Latest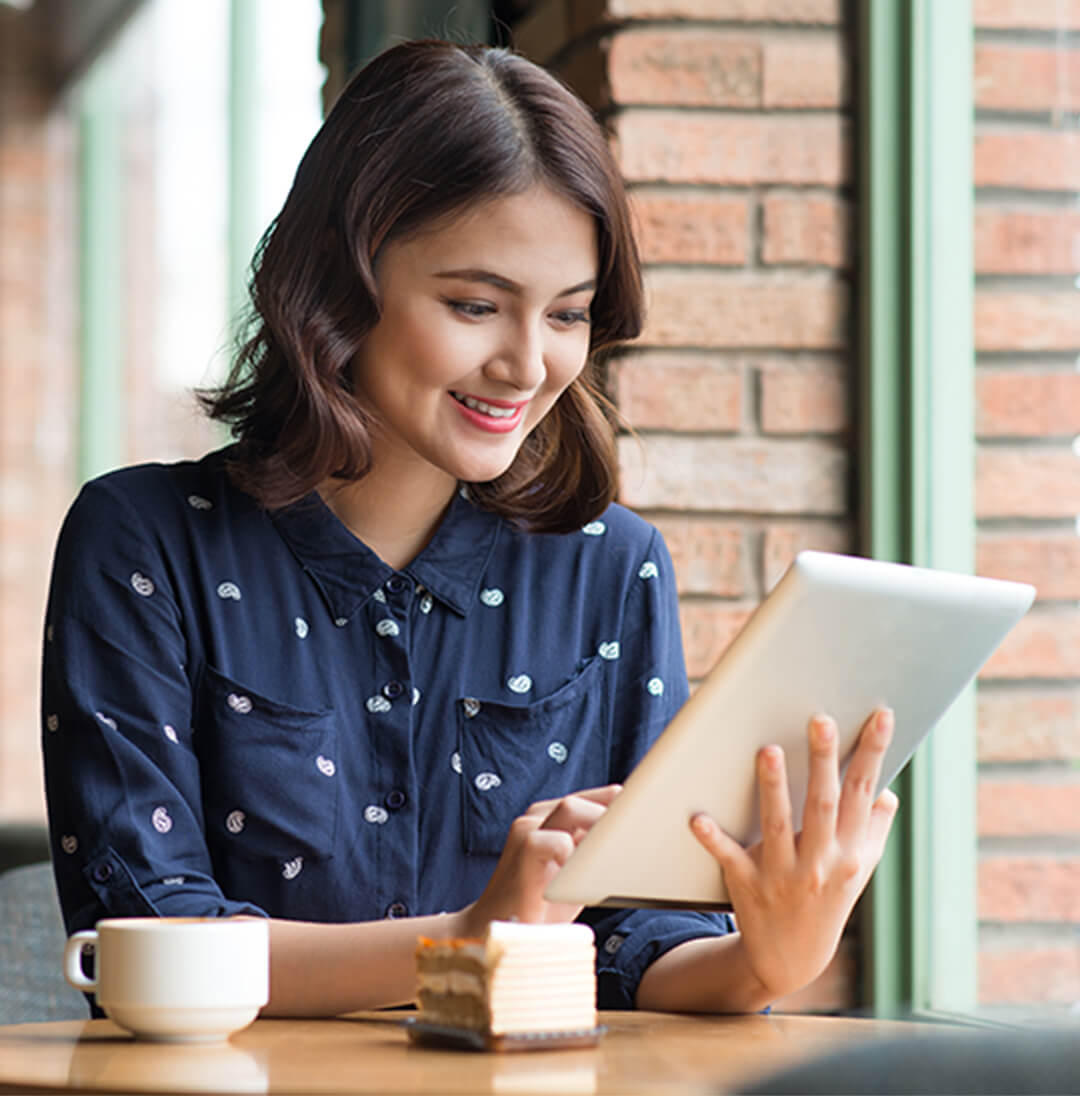 January 25, 2021
You want to do better with your finances, but you're not sure where to start. So, you do what you've always done, spend, and the cycle repeats itself. Let's learn how to end that cycle.
January 8, 2021
MyRewards is now live! Previously called, ExtraAwards, this new program is for our Premier Choice Checking and Visa Platinum Awards cardholders.
January 8, 2021
If 2020 taught us anything, it was to expect the unexpected. That being said, let?s talk about a couple of things you can do now to prepare for the unexpected.
News & Events