24/7 Account Access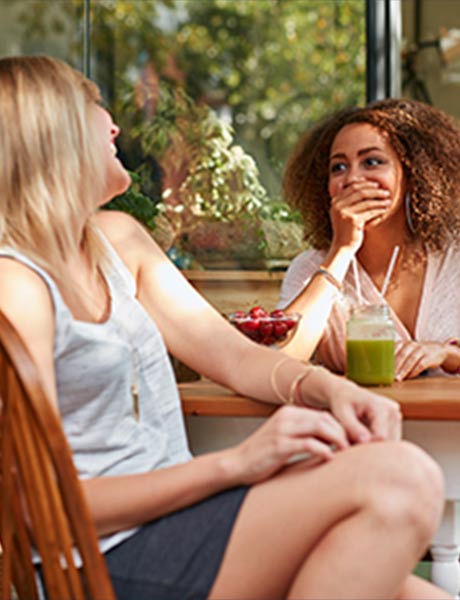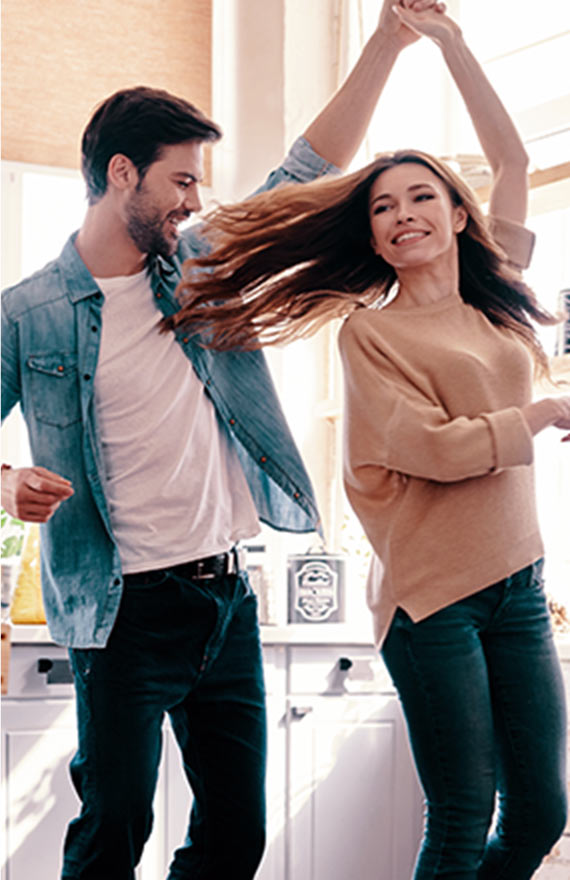 We have all the tech you need — so you have time for what matters.
Improve your life in just a few clicks — apply online today for the financing you need.
The Latest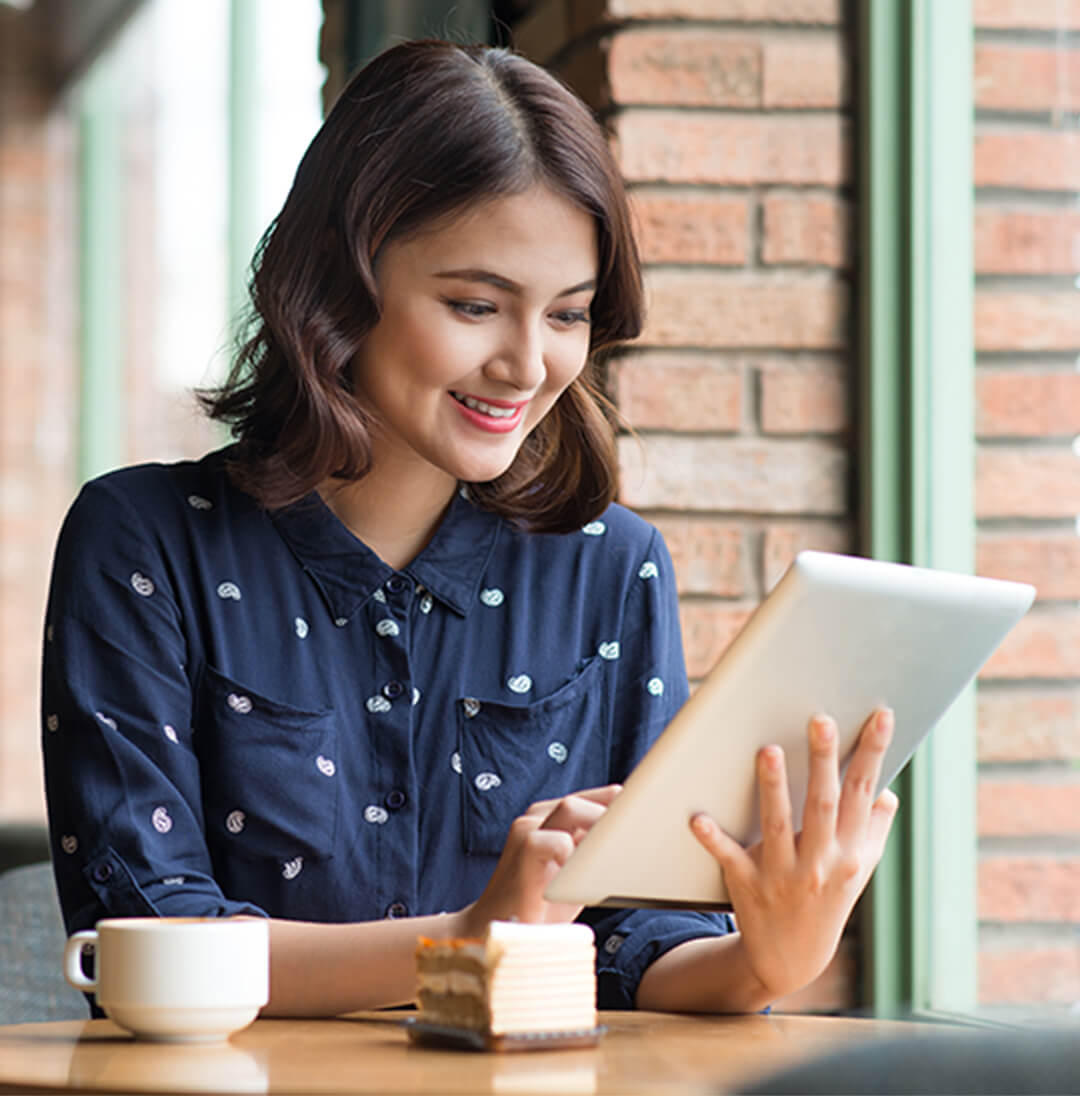 September 14, 2022
Join us on a fun day of golf!
September 14, 2022
What is digital kidnapping?
September 12, 2022
What are sinking funds?
News & Events