24/7 Account Access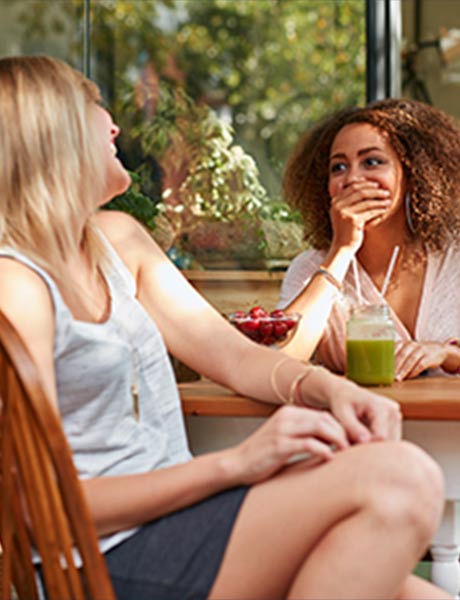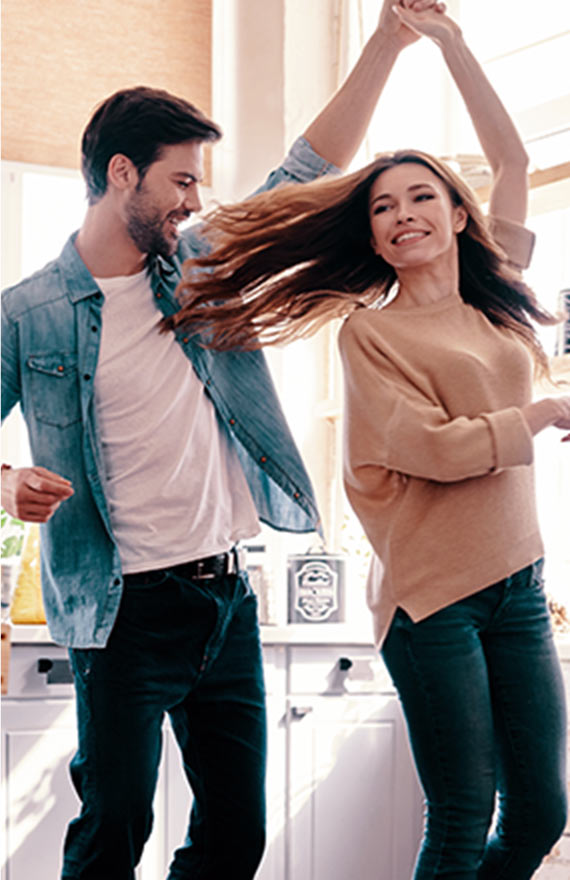 We have all the tech you need — so you have time for what matters.
Improve your life in just a few clicks — apply online today for the financing you need.
The Latest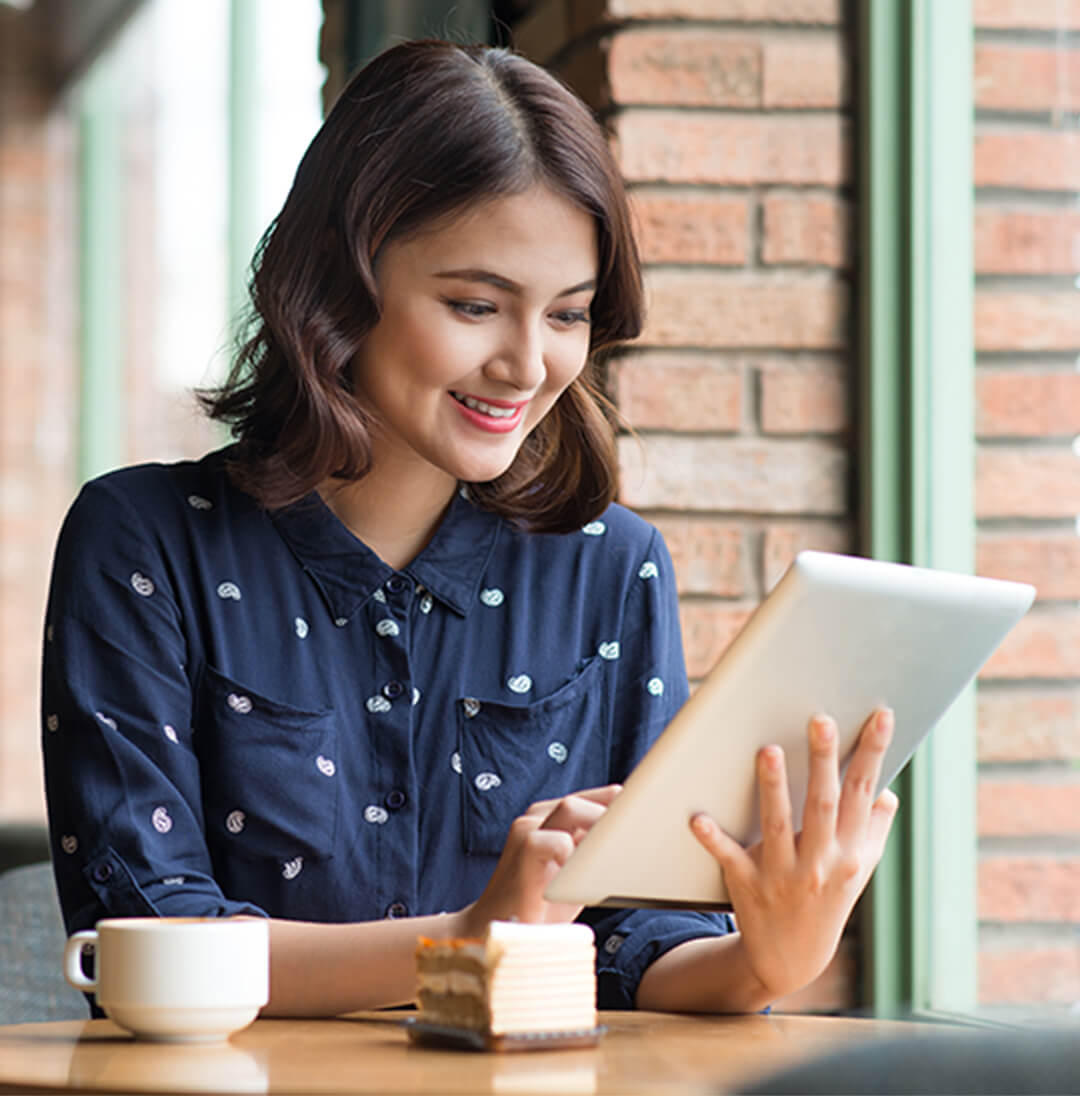 April 1, 2021
Mark your calendars! We will be having virtual annual meeting on May 11th. Have your logins ready;the event will premiere on Facebook Live once again.
March 30, 2021
We're getting ready to share a big announcement to better your future experiences.
March 30, 2021
Financial institutions and hacking go hand-in-hand these days, and keeping your bank account and credit from being the next victim is more important than ever.
News & Events