View all posts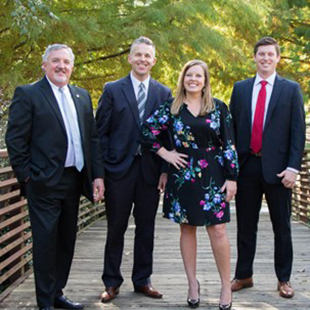 Steward Concepts Makes Best-in-State List
Published: 02/01/2023
We're thrilled to announce Steward Concepts, Family Trust's investment services program through Ameriprise Financial has been named to Forbes' Best-in-State Wealth Management Teams list!
Read More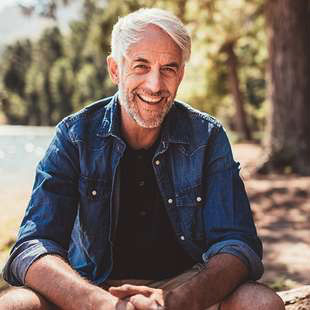 Invest Safely with Certificate Laddering
Published: 10/03/2018
You're probably familiar with the term "diversifying your portfolio" and the advice "don't put all your eggs in one basket." Without putting your money into a riskier investment option, Certificate Laddering is a simple solution.
Read More