View all posts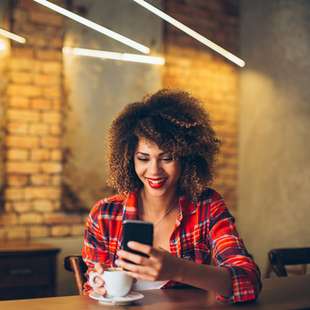 Mobile Banking Is Now!
Published: 09/13/2019
It's 2019, so we?re pretty sure your mobile device is a smart phone. But are you utilizing it to its greatest potential? Do you really know how it can make your life easier?
Read More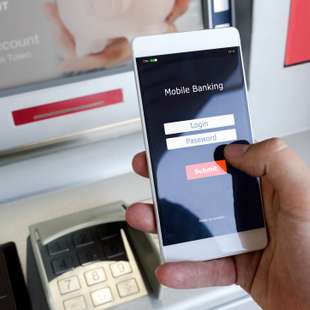 Benefits of Mobile Banking
Published: 08/19/2019
Mobile technology makes on-the-go banking accessible to an account or card holder, anywhere and at any time. Have you downloaded the Family Trust app yet? If not, check it out.
Read More