What's Going on at Family Trust
11/03/2023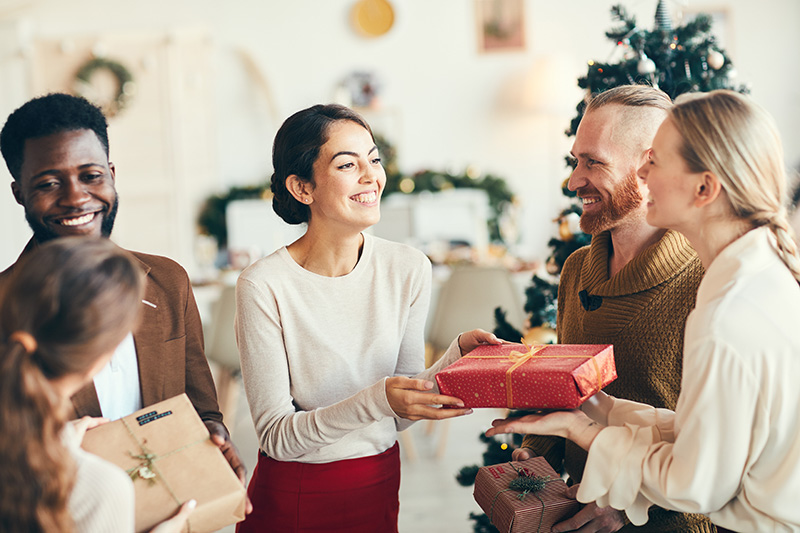 Family Trust is getting in the holiday spirit for the Annual Rock Hill Christmas Parade
Mark your calendars for the 2023 Rock Hill Christmas Parade on Friday, December 1, 2023, at 6:30 PM. The parade sets off from Oakland Ave. and Stewart Ave., making its way through the heart of downtown Rock Hill. We sponsor of the celebration aiming to "Light the Night," so keep an eye out for the Family Trust float. Visit their website for more info.
Enjoy the holidays now with low-rate personal loans
Get ready for the festive season without the financial strain. Our lowered personal loan rates, starting at 8.74%, are here to make it happen. With no payments for the first 90 days on auto-pay, you can celebrate worry-free. This offer is good now through the end of December.
Our newest checking account is on the way…
Get ready to experience an all-new checking account option designed with exclusive perks just for you. Stay tuned for more…
View all posts