What's Going on at Family Trust?
10/06/2023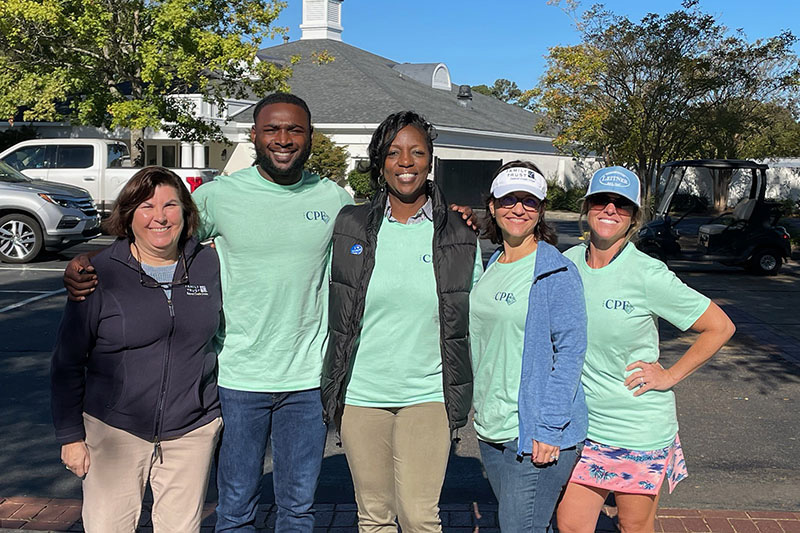 Build a career at Family Trust
Ready for a rewarding career? Join us at Family Trust's Career Open House on October 11 & 14 from 10am – 1pm at the Family Trust Center. Register here:
Family Trust Center
225 West White Street
Rock Hill, SC 29730
Meet our team, explore opportunities, and kickstart your path to success. See you there!
15th Annual 2023 Family Trust Charity Golf Tournament
Join us on the green for the 15th Annual 2023 Family Trust Charity Golf Tournament, presented by The Community Partnership Foundation. The community comes together each year for this fun day of raising funds for local York County organizations. This year's proceeds will go to the Manna House Pantry and Palmetto Community Health Care.
How can you get in on the action? Gather your team and register to play, choose to donate, sponsor a hole, or even sponsor a giveaway. Check out all the details here.
When: Monday, October 30
Time: Breakfast 8:00 am, shotgun start 9:00 am
Where: Rock Hill Country Club
Giving Back to York County: Last Call for Grant Applications
Time is winding down. Don't miss the opportunity to apply for a grant from The Community Partnership Foundation. Remind your favorite non-profit! The deadline to apply is October 15, and the application link is here.
The CPF actively invests in York County non-profits, with 100% of contributions directly benefiting the community. Learn more about The CPF's mission or how to join at https://www.thecommunitypartnershipfoundation.org.
View all posts