Which Savings Account is Right for You?
06/01/2023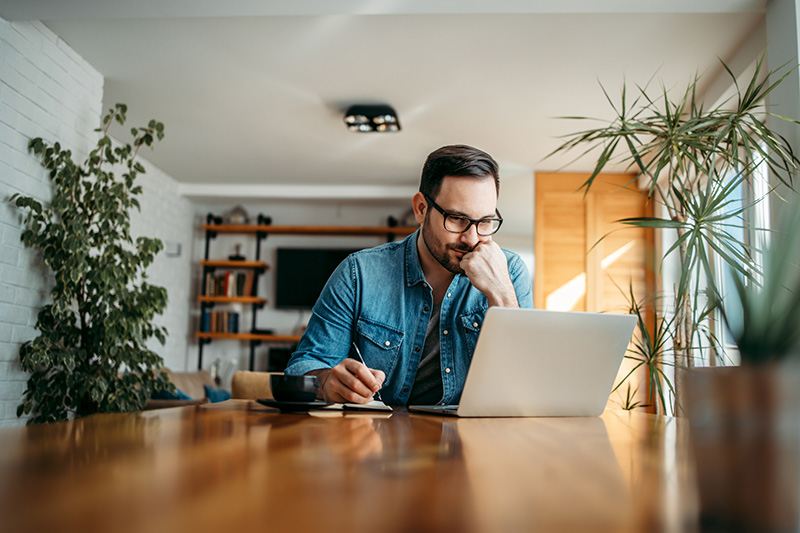 What if saving doesn't have to be stressful? People often assume that when it comes to saving money, the only options beyond a savings account are market-based investments, like stocks and bonds. Before you jump into higher-risk investments, let's explore savings options at Family Trust that offer great returns with little to no risk.
Each member opens a savings account, or a Prime Savings Account, when joining Family Trust. A savings account is often the first step in saving money. They're useful as an emergency fund account so that if an unexpected event occurs, money is available for expenses. (A rule of thumb is for your emergency fund to be equal to 6 months of your current living expenses.) There are even savings accounts designed to specifically help you save for holidays and vacations, like our Club Account.
A Money Market Account is a type of savings account that provides a higher interest rate compared to regular savings accounts. Besides higher interest rates, the main difference is that it limits free withdrawals to 6 per month. It serves as another excellent option to save money for an emergency fund. With our competitively tiered Money Market Accounts, the more you deposit, the more interest you'll earn.
A certificate account (referred to as a CD at banks), is a termed deposit option that offers higher yields than a regular savings account. With a certificate account, you leave your money sitting untouched for a set term—ranging from a few months to 5 years. Rates and terms vary, but generally, the more you deposit into the account, the more you'll earn. A certificate is ideal when you just want to put your money away and let it build interest with low risk.
IRAs are savings accounts that offer tax benefits. They come in various types, like Roth and Traditional IRAs. You can make monthly contributions up to the yearly limit, but early withdrawals incur penalties. The key advantage is the tax-free growth of dividends, interest, and capital gains.
Start saving
Not sure which savings option is right for you? We're here to help. Use our chat feature on our website or app to get quick answers to your questions. We're here to help you make the best financial decisions for your specific goals.
View all posts