What's Going On at Family Trust?
06/01/2023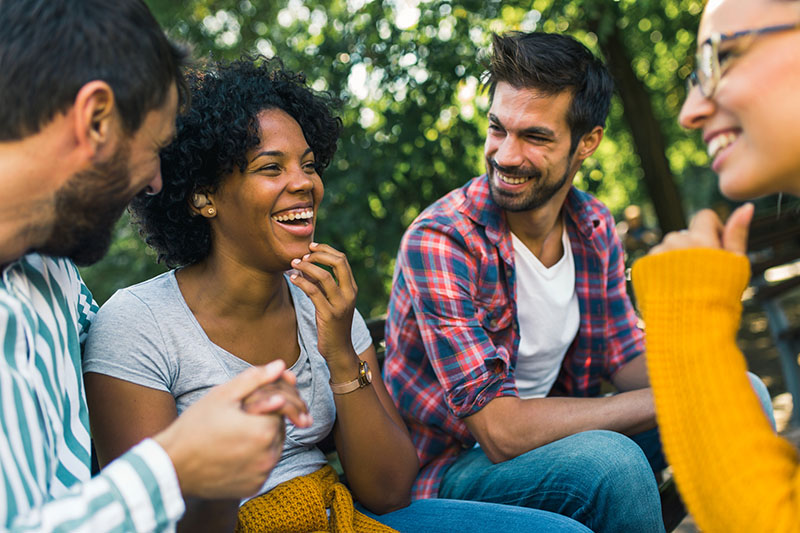 Last Call for Scholarship Applications
Time is winding down. If you know a high school senior heading to college or a current college student preparing for another semester, let them know that the last day to apply for the Eddie Reeves Scholarship is Thursday, June 15, 2023. Please complete the form here and email [email protected] with any questions.
Remember—never share your private information (member number or Social Security Number) on this form.
Certificate Rates
Discover greater savings with our certificates. Terms start at just 9 months, and rates range from 4.00% to 5.00% APY. Concerned about being locked in at a lower rate if rates rise? Our 36-month Bump-Your-Rate Certificate allows you to increase to the higher rate once during the term. Don't miss out on potential earnings by keeping your money in a regular savings account. Transfer it to a certificate account for higher returns. Need assistance? Our Member Support team is ready to help through the chat feature on our website or mobile app.
Closed for Juneteenth
On Monday, June 19, 2023, our branches will be closed in observance of Juneteenth. We recognize the importance of this day and want to allow everyone the time to reflect, celebrate, and educate themselves on the significance of this federal holiday.
Red, White, and Review
Have questions about your account? Curious about ways to possibly save money? Mark your calendars to visit the Celanese branch next month on Monday, July 3, 2023! We're hosting "Red, White, and Review" to enjoy ice cream with members who want to meet with us one-on-one to review their accounts. We're excited to see if there is anything we can offer to help you meet your needs as a member of Family Trust. See you there!
View all posts