Boost Your Savings Without Market Risk
05/03/2023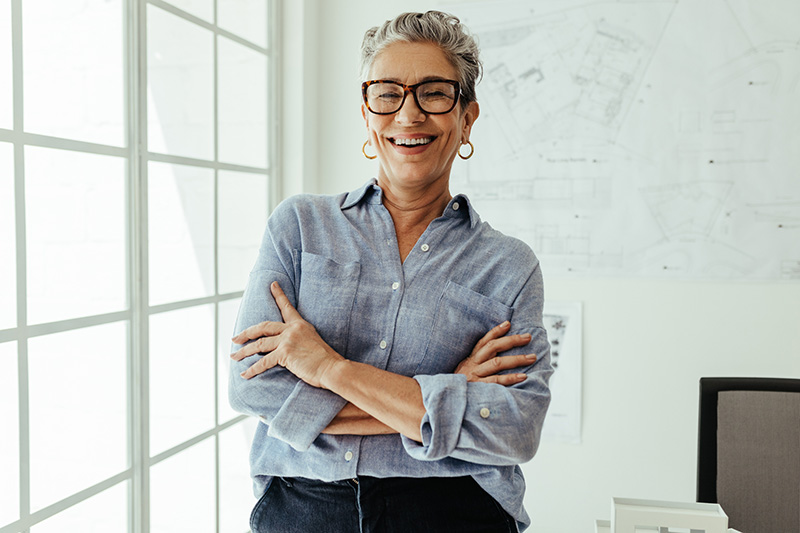 In today's ever-changing economy, what if there was an option to invest your money and earn a significant return without risk? You'd probably think it's too good to be true. It's not a myth; it's called a Family Trust Certificate.
Certificates are a low-risk way to earn a fixed return over a set period. They are a safe option to grow your money in an unpredictable economy.
"So, what is a certificate?" you may ask
Certificates, also known as Share Certificates (banks refer to them as CDs), are unique savings accounts that earn significantly higher dividend or interest rates than a traditional savings account. The main difference is that your money is locked in for a designated period, also known as a "term" and these terms can range from 3 to 60 months. The minimum amount needed to open a Certificate is $500.
Advantages of using Certificates as a way to make money:
Guaranteed Returns: Imagine an investment opportunity that offers a guaranteed return. That's precisely what makes share certificates appealing. Your investment is protected, giving you peace of mind and security. There is no risk associated with your share certificate account. Plus, you'll know exactly how much your investment will yield when you open your account.
Federally Insured: Your money is federally insured by the National Credit Union Administration (NCUA) up to at least $250,000. You can sleep easily knowing your money is safe at Family Trust.
Flexible Terms: Choose the term that best fits your financial goals and timeline. Scared of a long-term commitment? We offer a 36-month Bump-Your-Rate Certificate that allows you a one-time rate increase without fees or term extensions. Perfect for this rising interest rate environment.
Still afraid of committing to set aside your money for a specific term? Another great way to make money with your savings is with a Money Market Account. Money Market Accounts allow more flexibility than Certificates. Members can earn higher interest rates than a traditional savings account and not lock in a specific term. You can access your money when you need it.
Not sure which one is right for you? We're here to help. Use our chat feature on our website or app to get answers to your questions fast.
Whether you're new to investing or a financial guru, certificates can boost your saving potential. They can eliminate risk when the market faces significant fluctuations. Happy saving!
View all posts