Financial Strength You Can Count On
04/05/2023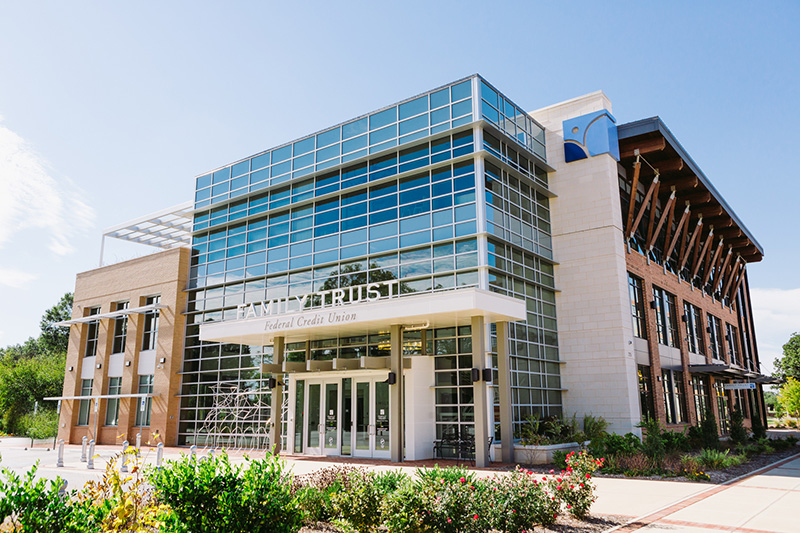 With recent bank failures in the news, we want to remind you that your money is safe with Family Trust. All deposits are federally insured up to $250,000, and it's worth noting that no one has ever lost their insured funds at a federally-backed credit union, so you can rest easy knowing your money is safe with us.
Remember that Family Trust is a credit union and is owned by our members, meaning we work for you. Being member-owned allows us to focus on your economic well-being, not maximizing stock prices. Being a credit union also means Family Trust is a not-for-profit financial institution. Any profit we earn is given back to you through greater earnings on savings, lower rates on loans, and reduced fees. In addition, Family Trust's volunteer board of directors are elected by and represents members as they are members as well.
Family Trust is all about supporting our members and the community, not stockholders. Because when you thrive, we thrive. Thank you for your membership as we work together to ensure a safe and secure financial institution.
View all posts