Call for Nominations: Join Our Board
03/30/2023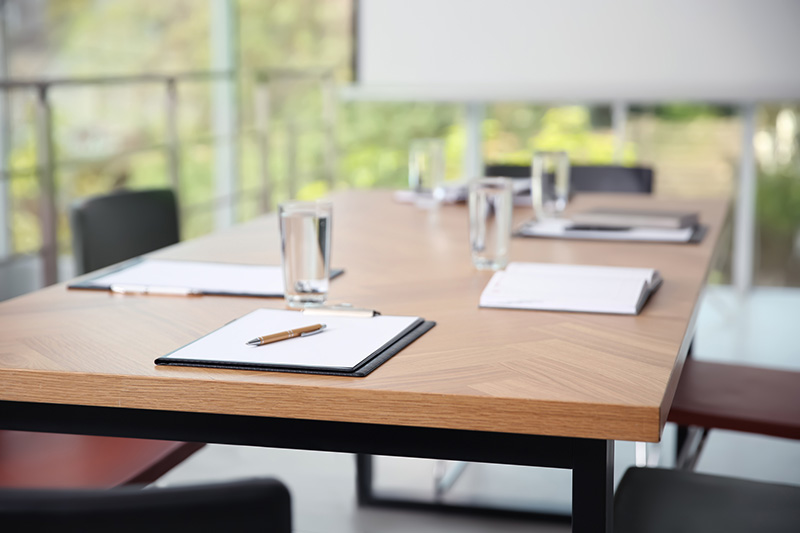 Family Trust Federal Credit Union is governed by a volunteer Board of Directors: a group of credit union members that serve on a voluntary basis to represent the interest of their fellow members. Directors are elected to the board by members.
Responsibilities of Board Members
Help determine the strategic direction of the credit union
Monitor performance against the strategic plan
Provide direction and oversight to meet objectives
Ensure the safety and soundness of the Credit Union
Hire and evaluate the CEO
Serve on ad-hoc or ancillary committees to facilitate board oversight
A nominating committee for the 2023 election of officials has been named by Brown Simpson, Board Chairman. Those appointed to the Nominating Committee are:
Trina Ricks
Johnny Walker
Stanley Jackson
Lauren Jones
If you are a member in good standing and have an interest in seeking election, contact the nominating committee at [email protected] to discuss the qualifications and submit your application.
Applications must be received no later than 5:00pm on April 14, 2023.
The credit union's annual meeting will be held on July 26, 2023.
View all posts