Why You Should File Your Taxes Early
02/24/2023
By: Sharon Brooks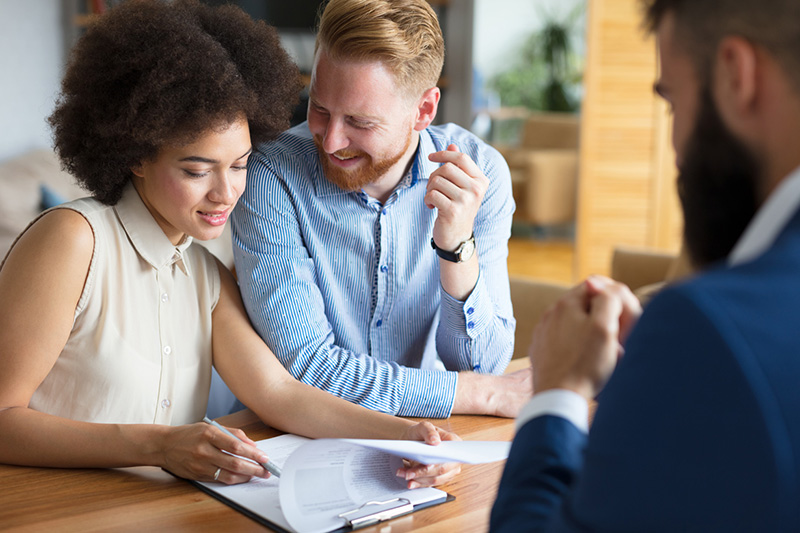 Many people may have good intentions of filing their taxes as soon as they get their W-2s, but before they know it, the deadline sneaks up and forces them to reorganize their schedule to make time to file, causing a great deal of unnecessary stress.
Does this sound familiar? Then make 2023 the year you file your taxes early. Doing so will not only relieve your stress and anxiety levels, but you'll also experience many other benefits. Here are six advantages to filing early.
Eliminate the stress of the deadline. The pressure of filing your taxes before the deadline can be exhausting — especially if you wait until the last minute. Do yourself a favor and file as early as possible so you can set your mind at ease. Waiting until the deadline may require you to file an extension, which will likely cause even more stress and anxiety.


Get your refund sooner. While this may be an obvious reason to file your taxes early, it is still a good one, nonetheless. Filing early means you'll get your tax refund quicker — especially if you file electronically and request direct deposit of your return. Then you can use your refund to pay off existing debt, for travel, or to boost your savings.


Enjoy quicker processing. If you're using a tax preparer, their schedules are typically more flexible at the start of the tax season. Most people tend to wait until the last minute to file, which means your tax preparer may be fully booked, forcing you to file an extension on your taxes.


Realize fewer errors. By filing earlier, you can spend more time organizing all your tax documents to ensure you get the maximum refund. If you wait until the last second to file, you may rush through the process and miss out on deductions or credits or possibly make errors.


Prevent identity theft. Identity theft and tax fraud continue to plague citizens every year. Fraudsters regularly attempt to file taxes in other peoples' names to claim their tax refunds. By filing early, it's less likely that someone will be successful at filing a return using your identity. It also means you won't have to go through the tedious and often stressful process of proving your identity with the IRS, which can sometimes take months to straighten out.


Jumpstart other financial activities. These days, many big financial decisions, such as buying a new home, require your tax documents to complete the application process. If you're preparing to make a significant financial change that requires your tax forms, receiving those documents as soon as possible will make the process quicker and easier for you. Likewise, getting your refund sooner will provide you with extra funds that may be necessary for a down payment or closing costs on a new home, or other expenditures.
While filing your taxes may not be on your list of fun things to do, the benefits of filing early can really add up. Are you ready to make the most of your tax return? Book a free appointment with me to discuss the best way to use your tax refund to help you achieve your financial goals.
View all posts