New Year, New Goals
01/06/2023
By: Sharon Brooks, Financial Counselor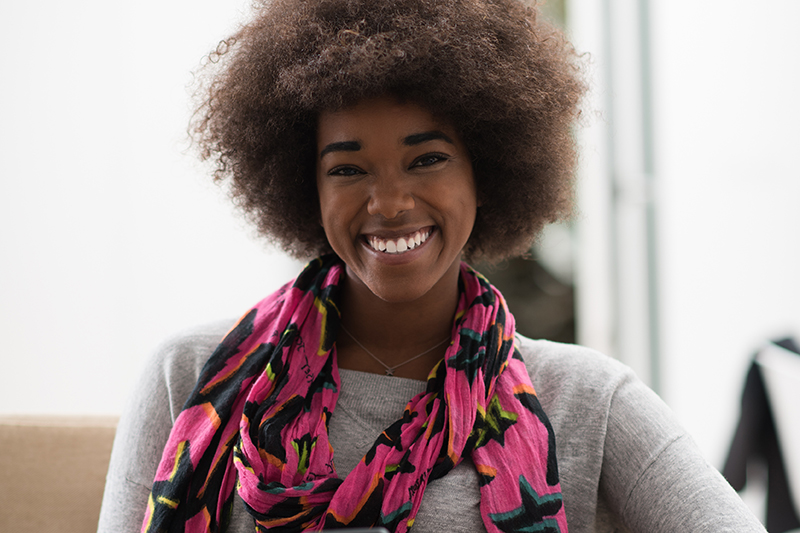 The holidays are over. Now what? This is the time each year when we talk about New Year's resolutions. Your resolution may be to lose weight, get more sleep, find a new job, or spend more quality time with loved ones.
What about financial resolutions? Do you want to pay off bills and have more financial freedom? Do you want to get on and stay on a budget or improve your credit? Perhaps you want to buy a house, make sure you have enough money saved for retirement or your child's college fund. It could be any number of things, but so often the resolutions we make come and go with little effect on what we set out to accomplish. Make this year different. This year don't make financial resolutions. Instead, set clear financial goals for yourself.
Start by writing your goals down. Statistics show that people who write down their goals are 42% more likely to accomplish them than those who don't. Here are 5 steps to get you started:
Set clear goals. What do you want to accomplish in the new year?
Post your written goals where you can see them. Is that on your bathroom mirror? In your car? As the lock screen on your phone? Post them wherever you know you will see them on at least a daily basis.
Remember to celebrate your successes. Do you have a bill that you want to pay off, or is having your emergency fund fully funded a goal for you? If so, celebrate when you reach your goals.
Stay focused. You may be tempted to abandon your goal list as the year passes, but don't do it.
It's ok to update your goals as needed. Even if an unanticipated challenge comes up throughout the year, remember your successes, and keep moving forward.
We want to help you reach your financial goals. Stop by a branch or visit our website to schedule an appointment with our certified financial counselor.
View all posts