Are You Using Mobile Banking?
11/04/2022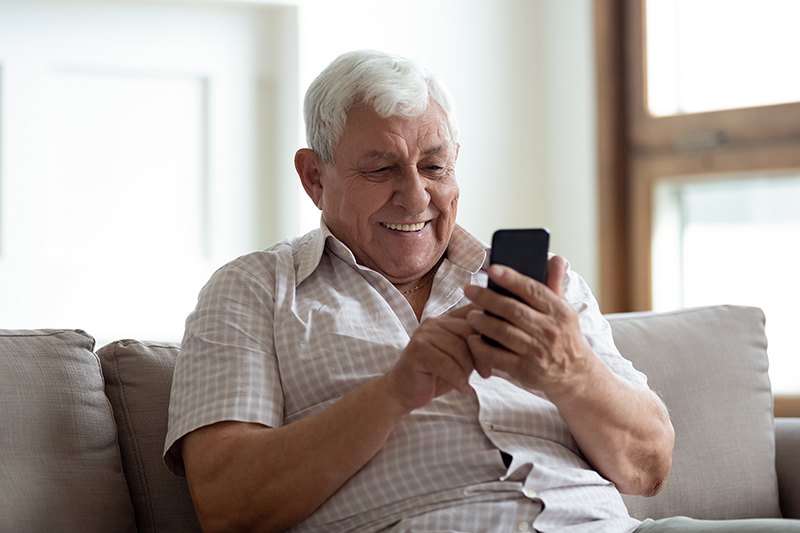 It's 2022, so we're pretty sure your mobile device is a smartphone. But are you utilizing it to its greatest potential? Start reaping the benefits of your mobile device by downloading the Family Trust app, it's banking, but better.
Family Trust strives to make each member's experience as convenient as possible, including your digital experience. You can apply for a loan, check your balance, deposit checks, transfer funds, and pay bills right in the palm of your hand. You can even chat directly with a Member Service Representative!
Utilizing our app can also help you manage your money better. Detailed account activity such as the amount spent, the amount remaining, and the amount pending, are all available to you.
Visit your app store or google play store to download the app. Happy banking!
View all posts