What's Going On At Family Trust?
11/04/2022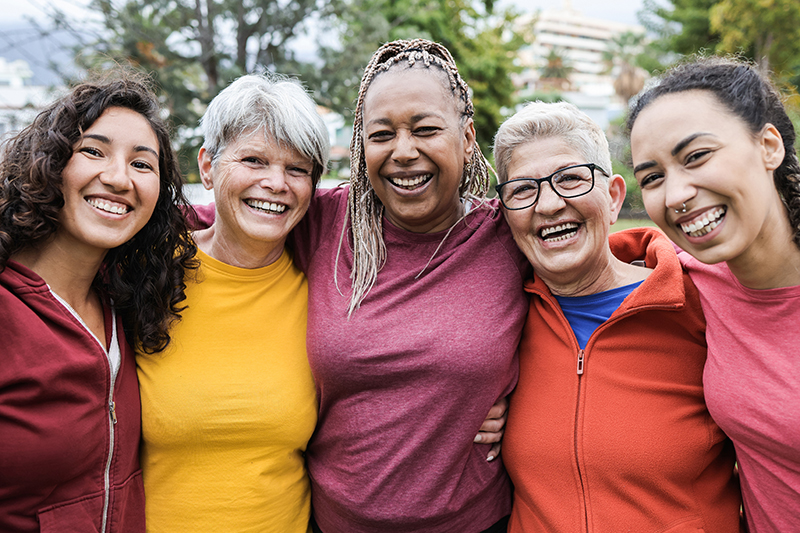 Closing Early on November 16
We're thankful for all our employees and how hard they work every day, so we will be closing at 2:00 pm on November 16 for an employee celebration.
Golf Tournament Recap
It was a beautiful day to get out of the office to golf for a wonderful cause. The Family Trust Charity Golf Tournament, presented by The Community Partnership Foundation celebrated its 14th year on October 18, 2022. Thanks to the members, sponsors, donors, and players, we had another successful year. Special thanks to our Platinum Sponsors: Comporium and STR Mechanical.
The Charity Golf Tournament highlights and gives proceeds to non-profits in the local community. In addition, it allows the non-profits to share their mission with the players involved, local businesses, and the community.
This year's tournament benefitted three local non-profits: The Rock Hill Kappa Foundation, The Omegas of Rock Hill and Palmetto Community Health Care. All are great charities that directly impact the York County community.
Each non-profit is a recipient of the golf tournament for a total of two years. If you are a non-profit and want to know more about getting involved, visit The Community Partnership website. If you want to donate to local charities but are unsure whom to give to, The CPF is a great place to start. All donations are tax-deductible and distributed exclusively to non-profits serving the York County community.
From vendors with table set-ups to the enthusiastic players, and the cheerful committee and volunteers, the 2022 Charity Golf tournament was terrific. We had a great time, and we hope to see you next year!
Family Trust x School District x Ramsey Solutions
Family Trust Federal Credit Union loves students! Through our partnership with Ramsey Solutions, we're providing Rock Hill High School, South Point High School, and York Comprehensive High School with Foundations in Personal Finance, the country's leading finance curriculum.
The program began this school year (2022-2023) and is offered during the first and second semesters. The curriculum will be covered in two classes, Foundations in Personal Finance and Foundations in Entrepreneurship. Partnering with schools on financial education to provide our youth with the knowledge needed to excel in college and beyond is an excellent example of our mission, "Helping people achieve financial success."
We're excited to be able to partner with the local school districts to expand financial literacy in the classroom.
View all posts