Back To School Shopping
08/03/2022
By: Sharon Brooks, Family Trust Financial Counselor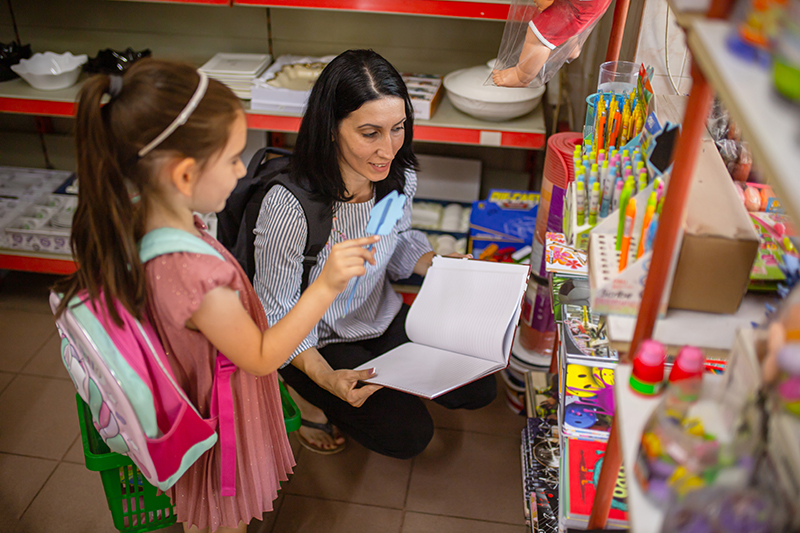 It's almost that time - when summer is over, school starts back, and we settle back into another school year. But, before the school year begins, there are some things you need to do to get prepared. With budgets already stretched due to inflation, the thought of back-to-school shopping may seem overwhelming. However, a little planning can make the process less stressful.
Start by making a list of what each child needs and set a budget. Make sure to include school supplies, and things like clothes, shoes, and lunches.
If your child participates in extracurricular activities, go ahead, and include those in your budget now so you are not caught off guard later.
Include your children in the process, if possible. It is an excellent opportunity to teach them about finances.
After you have your list of what you need to buy, make a budget, and stick to it. Look for sale and clearance items, if you can, and avoid impulse buys.
Don't forget about the tax-free shopping weekend happening this weekend, August 5-7, in both SC and NC.
With a bit of planning, it can be a successful year for you and your children.
If you'd like me to review your budget with you, please schedule your appointment here.
View all posts