You're Invited: Blood Drive
07/01/2022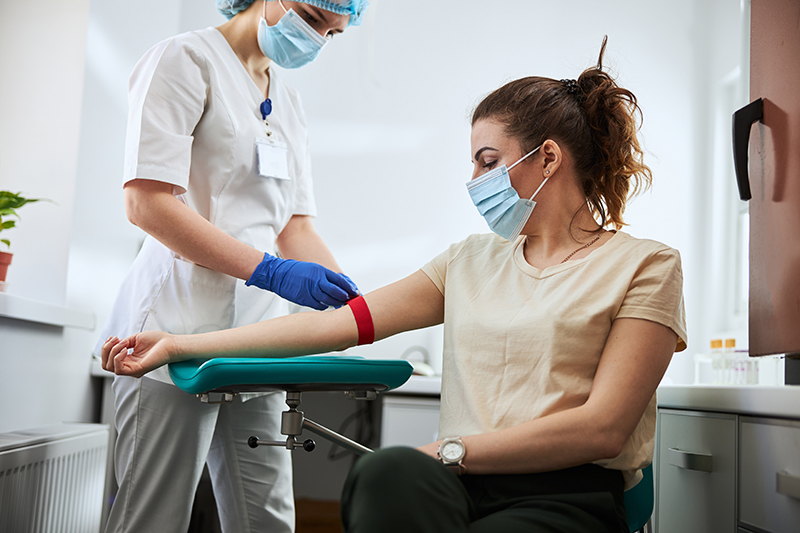 Family Trust is having its fourth annual blood drive. That's right, fourth. We understand the importance of making a difference and this is one of the many ways you can do so.
Blood is the most precious gift anyone can give another person – the gift of life. A decision to donate your blood can save a life, or even several if your blood is separated into its components – red cells, platelets, and plasma – which can be used individually for patients with specific conditions.
Whether it's your first or your fifth time donating, we invite you to sign up. Full details are below. See you soon.
To sign up: Follow the link below > Type in 29730 > Scroll to July 29
When: Friday, July 29
Time: 10:00 am - 3:00 pm
Where: 225 W White Street Community Room A & B
View all posts