Six Reasons To Switch To eStatements
06/03/2022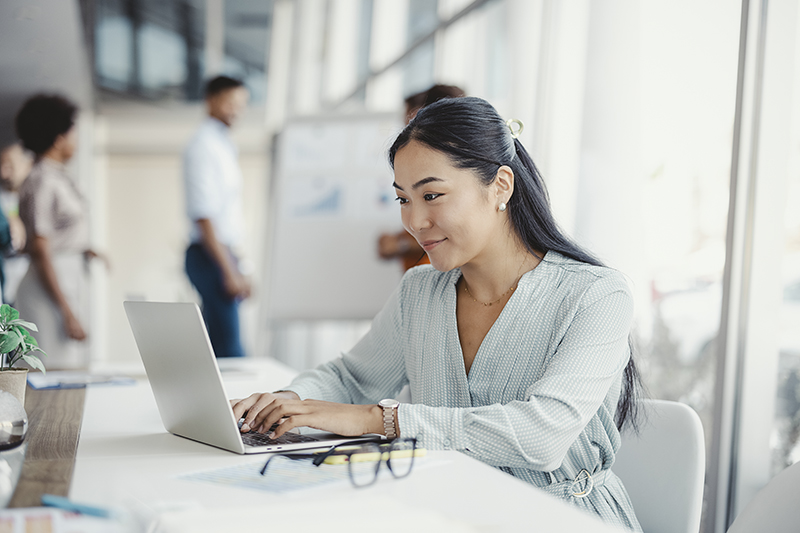 Quick, convenient, and clutter-free, eStatements are the way to secure your account info.
Your eStatements are the same as your paper statements, except that they're delivered electronically. At the end of each statement period, you'll get an email from Family Trust informing you that your eStatement is ready to view through digital banking. Once you access the eStatement, you'll find it has all the information you're used to getting with your paper statements. You can also access your eStatement by logging into digital banking throughout the month.
Here are five reasons to consider switching to eStatements.
1. Check your accounts at a glance
With eStatements, there's no need to wait for your monthly statement to arrive in the mail. With just a few clicks, you can see your eStatement shortly after it is issued. You can also check your account balance anytime, anywhere, using the mobile device of your choice.
2. Clear out the clutter
Why bother with piles of paperwork when you can access your accounts digitally? It's neater, cleaner, and helps cut down on stuff flooding your mailbox.
3. Keep your information safer
With eStatements, you'll never have to worry about losing a paper with confidential banking information, or mistakenly tossing it into the trash where shady peeps can nab it.
5. Eco-friendly
Fewer paper statements mean less paper waste and fewer trees falling for something that will ultimately be tossed. Go green for the environment with eStatements!
6. Safe and secure storage
Filing cabinets are so last century. With eStatements, you'll never stress about misplacing your account statements again. Your online banking portal or app acts as a convenient and secure filing cabinet, storing your account statements for access as needed.
Ready to make the switch to eStatements? Signing up is easy! Just follow the instructions on our mobile app to get started. Hello, convenience!
View all posts