Summer Savings Kickoff
06/03/2022
By: Sharon Brooks, Family Trust Financial Counselor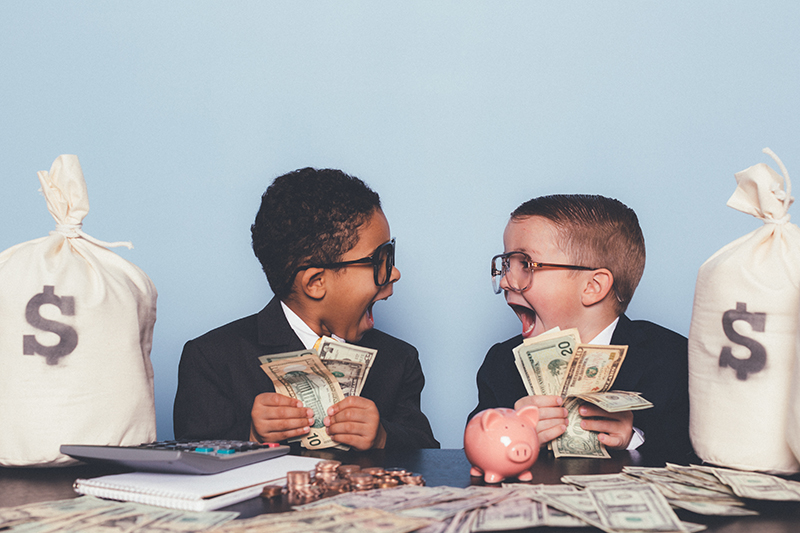 Saving money is an important habit that children can learn starting at a young age. Financial education on a child's level teaches them the basics of finance in a way that they can understand and gives them a sense of responsibility.
Some benefits of teaching children the importance of saving include:
They learn to live within their means – This simply means that at an earlier age, they'll know the value of being able only to buy what they can afford instead of falling into the recent traps of buy now, pay later.
They learn delayed gratification – In a world where instant gratification, fear of missing out (FOMO), and you only live once (YOLO) mindsets often prevail, learning at an early age that it's ok to wait, save, and plan for something is vital.
They feel a sense of accomplishment – This comes from setting a goal, whether to save for a rainy day or a specific item and seeing it to completion.
Whether they save in a piggy bank or a savings account, make it fun for your child. Finances should not be boring. Making learning about finances fun as a child will have life-long benefits. At Family Trust, we strive to be your lifelong financial institution, and a child's savings account is a great way to get started.
View all posts