Recent Spoofing Calls
05/04/2022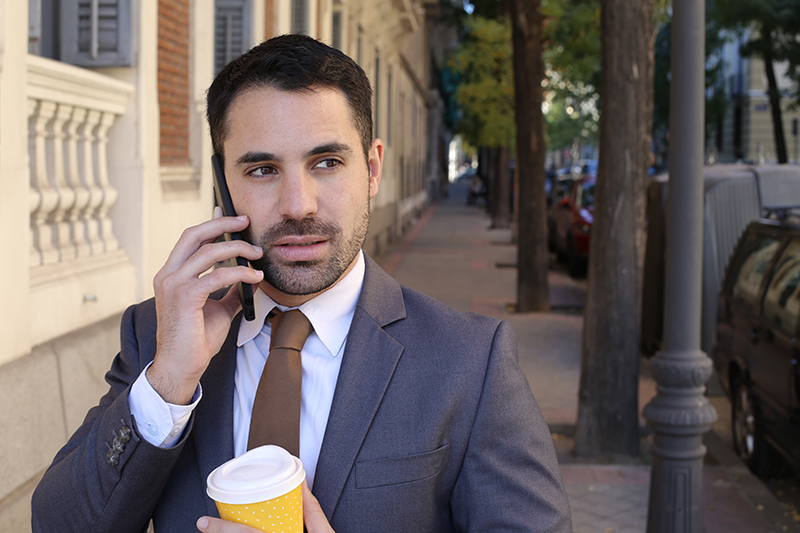 Are you sick of grabbing your ringing phone only to find a scammer on the other end-especially when it comes from a familiar number. We get it. Those automatic calls are enough to make anyone go bonkers. Read on for the inside scoop on scammers and what you can do about them.
How do they have my number?
Thanks to the internet, scammers can find almost anyone's phone numbers.
Other times, they simply dial thousands of numbers at random.
Who's on the other end of the line?
Scammers might try to sell you a product or urge you to sign up for products. Other times, they'll try to scam you by appearing to represent a company you know.
Here's how the scammers take a stab at appearing authentic:
Using software, the scammer tweaks the way their number shows up on caller ID. They can even make it look like a number familiar to you. This is called spoofing.
They will try to convince you to take action on something immediately and offer to help you do so
How to protect yourself:
Never share your login information or passwords - Period.
Don't share your number – Never share your phone number with a company unless you absolutely must.
Sign up for the Do Not Call Registry – Visit www.donotcall.gov to add your numbers to the list of registered callers who don't want to be bothered by telemarketers.
File a complaint – If you've signed up for the Do Not Call Registry and, after a month, are still receiving robocalls from certain companies, file a complaint at ftc.gov.
Not sure if it's real or fake?
Be cautious. Ask to call the business back and take the time to look up the number on the website, don't redial the same number that called you.
Take action against scammers today and reclaim your peace. As a reminder, Family Trust will never ask you for any sensitive information or request you to take action via telephone.
View all posts