2022 Virtual Annual Meeting
03/31/2022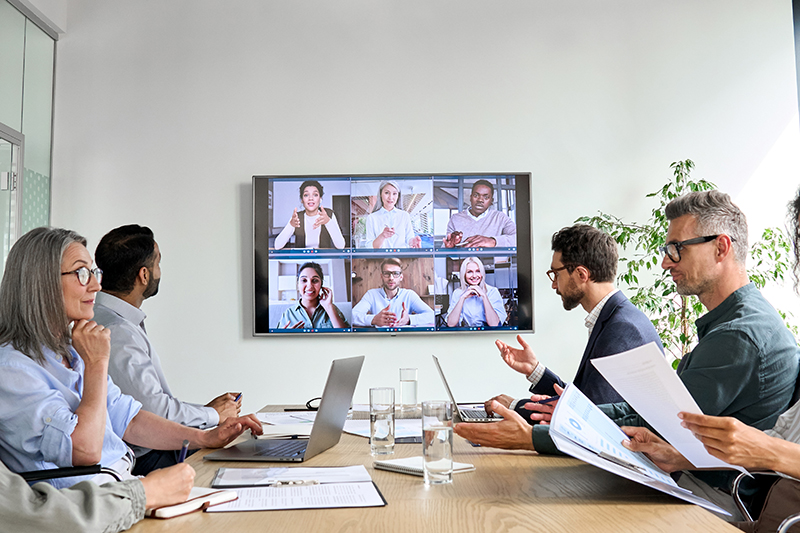 Mark your calendars, you don't want to miss this. Our virtual annual meeting will be returning Tuesday, April 26th. Join us on Facebook Live at 4:00 pm as we explore the credit union's success in 2021.
Topics from financial accomplishments, to community involvement and impact, updates and much more will be discussed. Engage with us via Facebook Live by following our Facebook page if you don't already. Turn on your notifications to ensure you don't miss the event.
We encourage all members to attend. Check back on our website and social media for future updates.
View all posts