How To Spot a Scam Call
11/08/2021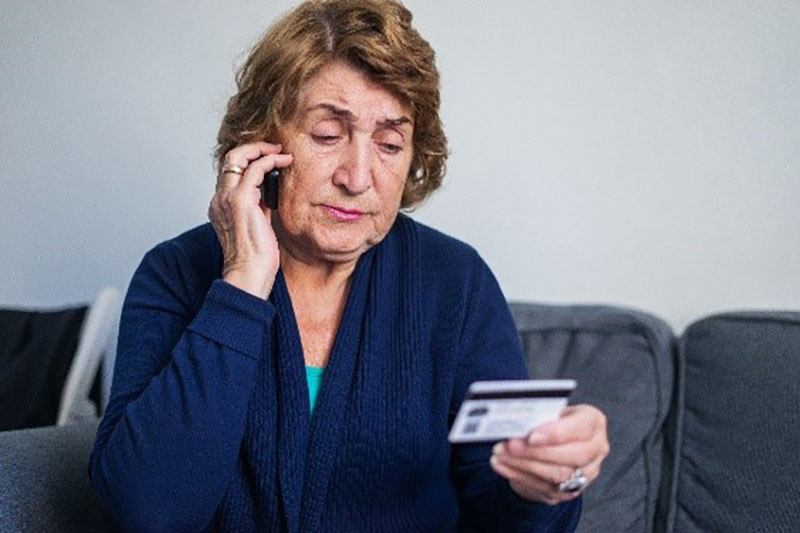 Scam calls can be such an annoyance, and now that it is the holiday season, they may increase. It's even more tricky when the scammer calls from a local number or acts like someone with which you're familiar. We've learned about the scam calls from people posing as Family Trust Federal Credit Union, and we want to prevent you from falling for it. So, with all the familiarities, how can you spot a scam call? Let's learn how to differentiate.
Demands of information
If FTFCU calls you, we will not demand sensitive information such as your social. We will ask security questions tailored to your account, but we will never ask you for your social security number, and we will not ask you upfront your full account number.
Make big promises
To lure you into their trap, many scammers make wild accusations about your account or credit score. They may assure you that they can remove negative information from your account or credit report, even if that information is accurate and current. Don't believe them; no one can do this.
They might also promise to boost your score a huge amount in just a few weeks or less. This, too, is absolute hogwash. You will never see an improvement in your score until 30 days or more have passed since you took action.
Tells you not to contact the credit union
If it is Family Trust contacting you, why would we not give you an option to call us back? Or not invite you to contact us during business hours for assistance? We are here to help you; if a scammer advises you not to call back, it's a scam.
We want to help keep your information safe. Please be aware of any of these red flags during calls. Also, if you ever feel uncomfortable during the call, please don't hesitate to end the conversation. Notify us of any scam calls you receive that pose as Family Trust Federal Credit Union. We are here for you.
View all posts