Teachers: You Get a Grant, You Get a Grant, and You Get a Grant!
11/08/2021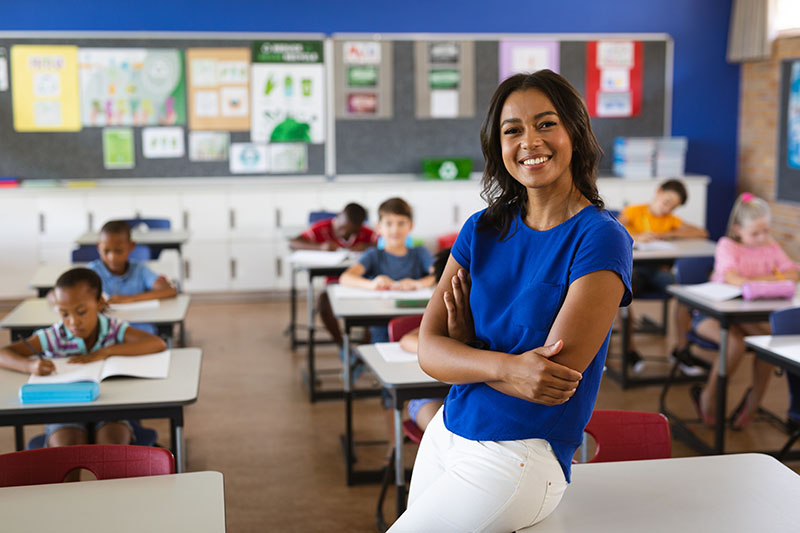 It's that time of year again. The time our wonderful educators look forward to, teacher grants! First and foremost, thank you for all that you do. Being a teacher is not easy, and you guys make it look good. We are grateful for the dedication and passion continuously put forth, especially during the last year where the typical learning environment was altered.
Family Trust is giving twenty $500 grants to York County teachers. Once you've submitted your application, our grading committee will rank the submissions. So, don't hesitate to get creative! Deadline for submissions is Tuesday, November 30. Happy applying!
View all posts