Setting Yourself Up for Auto Loan Success
09/23/2021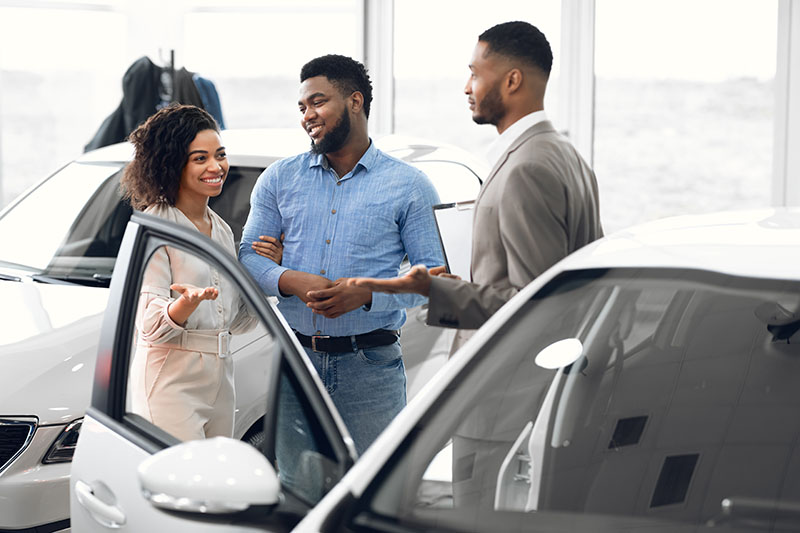 When shopping for a new car, it's always too easy to let your emotions do the shopping. After all, you've been fantasizing about that red convertible for how long?
For most people, a car is the most expensive purchase they'll make aside from their house. So, keeping this sobering thought in mind is a solid step toward reining in those emotions.
Common sense dictates that you'll want the lowest interest rate possible regardless of whether you're buying a new or used car. After all, the ultimate goal should be to pay off your car with the least amount of money in the least amount of time.
Obtaining a great low interest-rate loan starts way before you hit the showroom. It begins at home with an assessment of both your financial situation and what you really need in a car.
The first thing to do is take a look at your credit report. You'll want to have a good idea of where you stand before you talk to a loan officer. The better your credit, the more financial program choices you'll have. If your credit is borderline and you have some time before you need that new car, invest some time to clean up any possible problems. Make an appointment with our Financial Counselor if you need help sorting through your finances.
Next, it's important to get pre-approved and figure out what you can afford before shopping around.
You're only ready to start shopping for your car once you've determined how much you can spend on it and how much of a down payment you can make. Using your head first instead of letting your emotions lead you, may not put you in that red convertible you've been dreaming of now, but the financial payoff from saving money might get you there a little later.
To inquire about how we can pt you in the driver's seat for less, get started today.
View all posts