2021 Virtual Annual Meeting Recap
06/03/2021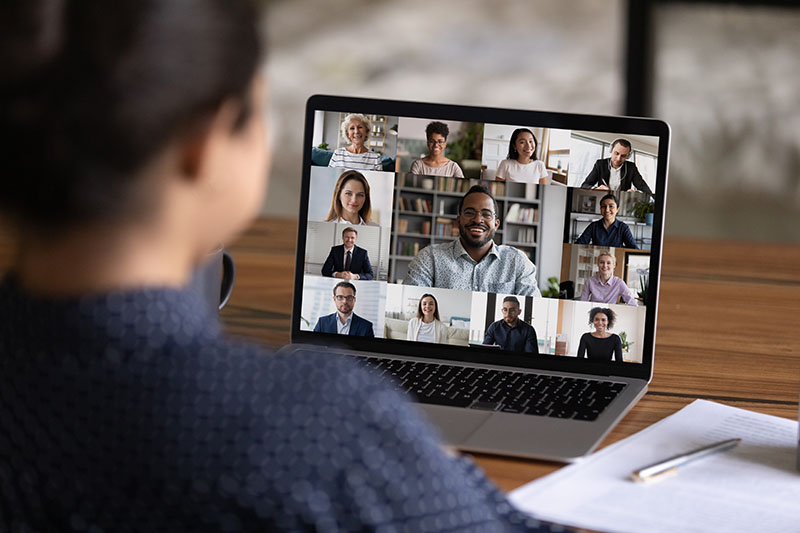 As we navigated through the range of emotions and shifts that occurred in 2020, there's one word that comes to mind -- resilience. Despite the uncertainty posed by the pandemic, we got through the challenging year together. For the safety of our members and employees, we decided to continue hosting our annual meeting virtually, for 2021.
On May 11, 2021 we premiered our second virtual annual meeting via Facebook Live. We had a total reach of over 700 people on Facebook. We want to thank you all for your membership and loyalty as you tuned in.
We recapped our financials for the year, the temporary operations we converted to, and the opening of our newest branch at our Celanese location. We also introduced our brand-new community partnership foundation and introduced you to our Eddie Reeve's Scholarship recipient, Olivia Fife. We also announced the winners of the 2021 Board of Directors Election, read their bios here. If you missed out, you can watch the video on our YouTube and read the annual report.
View all posts