Better Technology, Better Service
05/05/2021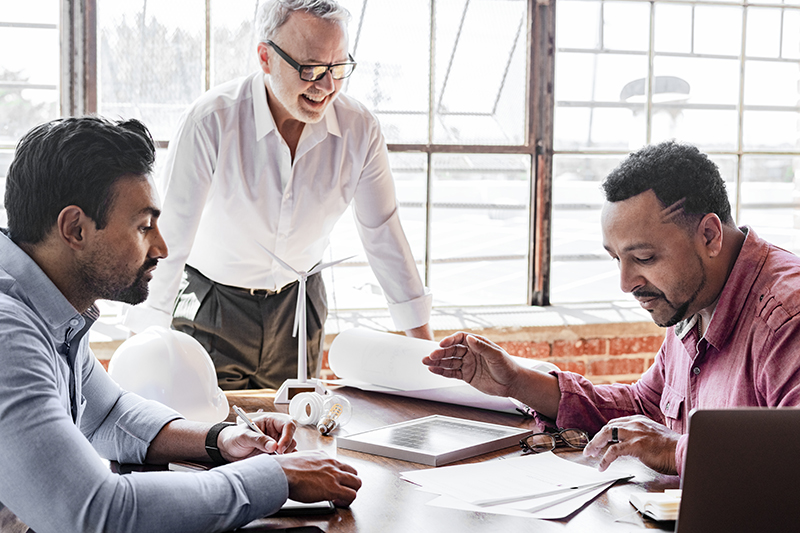 Every day, in everything we do, your interests come first. To continue focusing on you, we are upgrading our banking system to simplify and enhance your member experience. By now, we're sure you've heard the good news. But just incase you haven't, we'll give you a little more information.
Beginning the evening of Friday, May 28 through Memorial Day Weekend, we will be performing an internal system upgrade that will enhance many of our processes, and ultimately allow us to provide you with better service.
The majority of the impact will be behind the scenes, but there are a few changes you can expect to see.
There will be no changes to your account number, routing number, checks, and debit/credit cards. We will keep the System Upgrade page up-to-date as we approach the weekend of our upgrade, so please be sure to check back for resources, information, and FAQs.
We appreciate your patience as we make this transition and look forward to serving you with our new and improved system and capabilities!
View all posts