Virtual Annual Meeting 2021
05/04/2021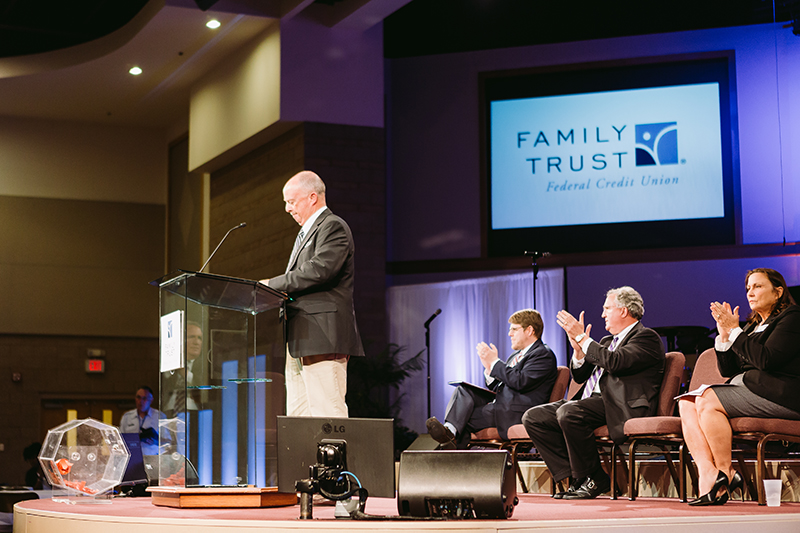 If you haven't already, mark your calendars and turn on your Facebook notifications for Tuesday, May 11. We will be hosting our second virtual Annual Meeting via Facebook Live. If you dont already follow us, head over to Family Trust Federal Credit Union's page.
We'll tell you about highlights from 2020, announce the 2021 Eddie Reeve's scholarship recipient, and reveal the winners of the 2021 Board Election, plus more.
Please don't forget to turn on your notifications so you won't miss the live broadcast on May 11 at 4 pm.
View all posts