Virtual Annual Meeting 2021
04/01/2021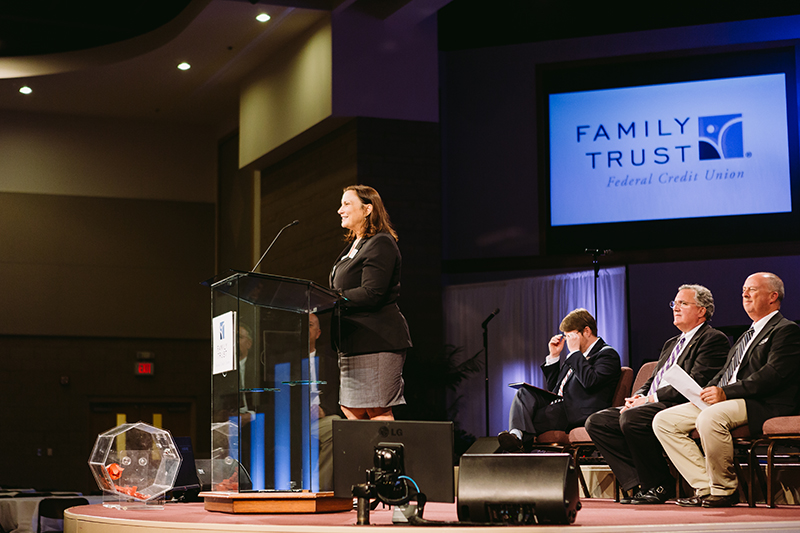 Mark your calendars! We will be having our virtual annual meeting on May 11th. Have your logins ready; the event will premiere on Facebook Live once again. We had such great viewership last year and are looking forward to another successful year.
You can look forward to a recap of what the credit union accomplished in 2020 – you'll hear about financial accomplishments, community involvement and impact, and our response to the pandemic. You will also have the pleasure of being the first to know our board elections' results and the 2021 Eddie Reeve's Scholarship recipient.
We encourage all members to attend the 2021 Annual Meeting. Check back on our website and social media platforms for participation instructions.
View all posts