Is Your Information Updated?
03/30/2021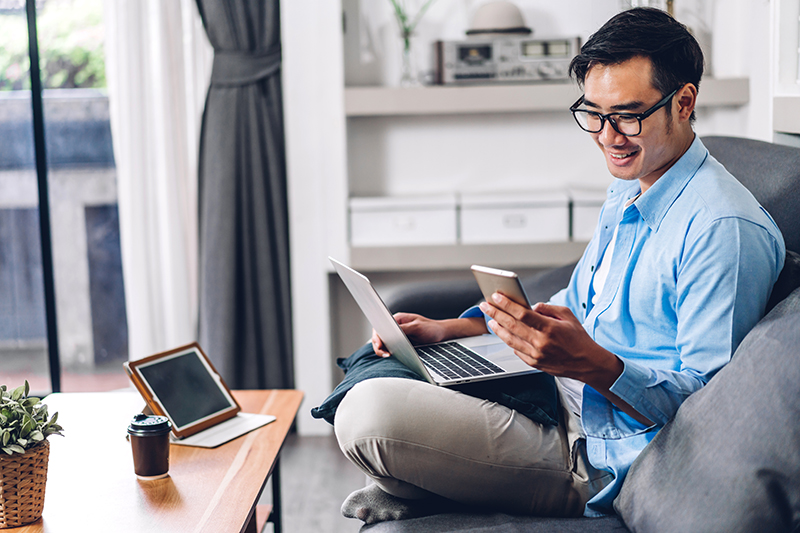 We're getting ready to share a big announcement to better your future experiences. To ensure you receive the latest, please verify that your contact information on file is correct.
We'll give you more details soon - promise!
Here's how to edit your contact information:
Mobile App
Log in >More>Others>Settings>Contact.
Or
Digital Banking
Log in>Settings>Contact.
View all posts