Useful Tips to Help You Get Your Refund Fast
03/11/2021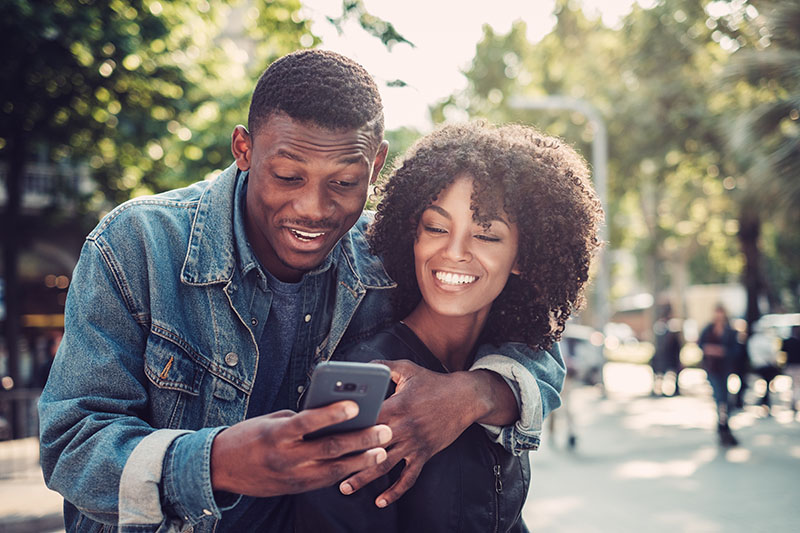 At Family Trust, we know preparing your taxes can come with lots of questions. That's why we've put together some helpful information to take the guess work out of getting your refund—and quickly at that!
The IRS began processing Federal Returns February 12. With an already delayed tax season, you'll want to avoid any additional hold ups with your refund.
Here's a few things you should know:

Tax Forms- Depending on your financial situation, you may receive a tax form from FTFCU. If you're enrolled in Online Banking, you can quickly access those forms there. If not, you should have recieved a mailed tax form by now.

Tax Refunds- the quickest way to get your refund is by direct deposit. Make sure you provide your correct account information when filing your taxes to avoid any set backs with your refund.

Avoid Fraud- The IRS does not call account holders, they mail letters. If you receive a phone call from the IRS, it's a scam. Visit the IRS website to find out more information about tax related fraud.
There's no doubt this tax season will be a busy one and Family Trust wants to make sure you're prepared. We're here to help if you need us.
View all posts