Skip pay Flexibility
03/09/2021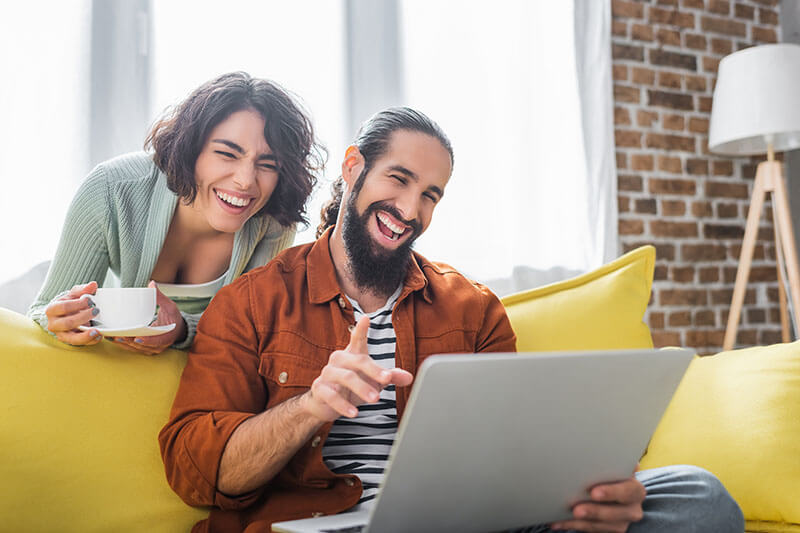 At Family Trust, we're dedicated to making members' lives and finances as easy as possible, like our Skip-Pay Payments. In order to give member's more freedom, members can skip a closed-end consumer loan payment for any month you choose for $25.
You can skip a loan payment for up to twice a year. This flexibility allows members to skip a payment any time during the year versus only during holiday season.
Here are the details:
The $25 fee will be added to the loan skipped.
Skip ANY MONTH you like!
Loan must have at least 6 paymets made on it before eligibility.
A minimum of 6 oayments must be made between payments.
No more than 2 skipped payments per loan per year.
Minimum monthly payment to skip is $40
Maximum skipped payments for the life of a loan is 6.
Use a Skip-Pay during a month where you are planning a vacation, a large purchase, or during the holidays. The choice is up to you. Skip your loan payment when you need to. To get started, visit your local branch or call 803-367-4100.
Interest will accrue as usual for the skipped month. Loans and shares must be in good standing. Loans must not be deliquent to qualify for Skip-Pay. Skip-Pay is not available for loans secured by real estate and lines of credit. If loan payment is auto-drafted, call 803-367-4100 to schedule your skip pay.
View all posts