What's Going On at Family Trust?
02/04/2021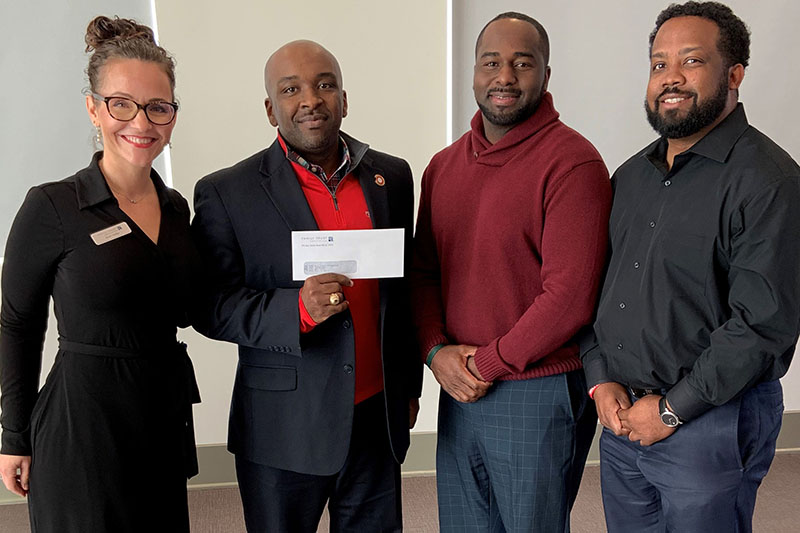 There are a couple of things that you dont want to miss at Family Trust. To keep you in the loop, we've provided you with the details of both.
Tax Forms
Your annual tax forms are now available for viewing. Log in to Digital Banking and click on the E-statements tab, then the Tax Form tab.
Community Partnership Foundation Grants
Family Trust is grateful for the non-profits and what they do to make our community a better place to live. We understand they are a major component of the community, and giving our support is a great way for us to simply say "thank you." We strive to be as active as we possibly can within York County and the Community Partnership Foundation Grants gives us the platform to do just that.
We donate to over 20 non-profit organizations twice a year which include emergency shelters, food pantries, and organizations who support families, children and those with special needs and many more. The grant process allows us to make a greater impact on selected agencies while enabling us to make a deeper connection with them. Being able to learn more about these various charitable agencies has been so rewarding.
Family Trust also encourages our employees to give back to the community. One of the key factors, but not mandatory, in the selection process is that the agency presents volunteer opportunities for our employees. By putting the power of our employees behind our donations, it's a win-win for the credit union and our non-profit friends. It's part of the credit union philosophy of "people helping people."
Apply for a Spring 2021 Community Partnership Foundation Grant. Deadline: March 15
View all posts