Is it Really 0% Financing?
02/01/2021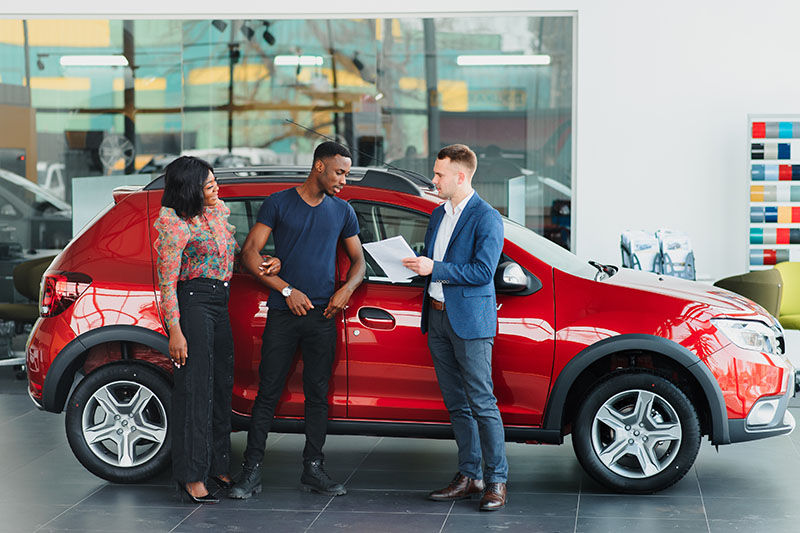 When you first see 0% financing, it looks like an incredible deal, but when you take another look, you begin to consider the factors and realize there may be more to 0% financing. Many auto dealers offer this rate, or lack thereof, as a "teaser rate" to get you in the door. One of the problems with 0% financing is not everyone qualifies for it. This too-good-to-be-true rate majority applies to people with excellent credit scores and very little or no debt.
You may be surprised that even if you do qualify for the 0% financing, it could cost you more in the long run. If the dealer gives you the option of 0% financing or a cash rebate, taking the rebate and financing through Family Trust could save you money—even if the rate is a little higher.
Think about these facts before saying 'yes' to the deal
Buyers typically need to have a credit score above 700 to qualify for 0% financing offers
Generally, buyers must forfeit the manufacturer's rebate if they choose the 0% financing offer
0% financing offers are only available for new vehicle purchases
0% financing is usually reserved for select vehicle models
0% financing means you're essentially only paying for the car, but add-on fees may be applied to recover the loss of interest
Many 0% financing offers are restricted to shorter terms' this can cause your monthly payments to be much higher.
At the end of the day, the most important thing when determining if you should go with 0% financing or credit union financing is what's going to be best for you. Explore all your options before deciding so that you leave the dealership happy and ready to enjoy your new car!
Must be 18 to apply. Qualification is based on credit, income and other underwriting factors, and is subject to approval.
View all posts