Rogue Mobile Apps
02/02/2021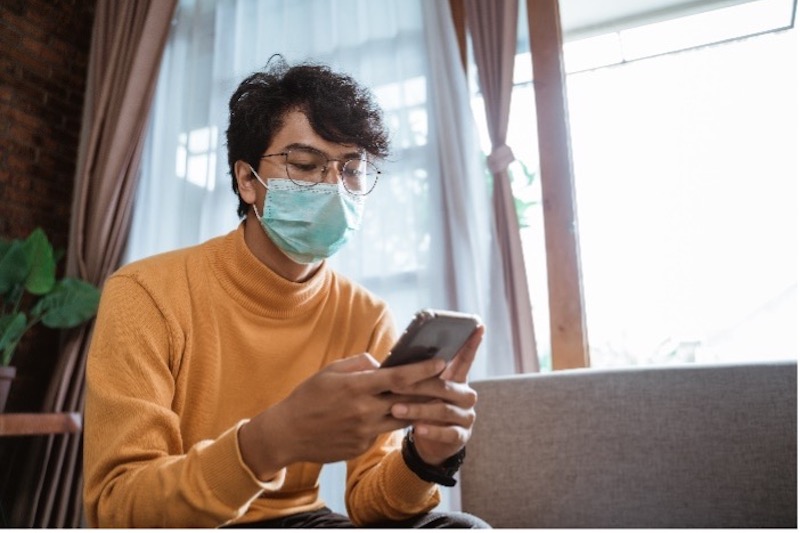 It's no secret that mobile banking is on the rise. The convenience, service, and accessibility that mobile banking provides is unmatched. These are many reasons why companies promote their apps so heavily and encourage you to download them. But still, security presents a concern, which results in hesitation for consumers to download the app.
We can assure you that the Family Trust app is safe, right along with your information. That is why we want to ensure that you are downloading the official app from the official app store. We have been made aware that third-party app stores are offering a dated version of the Family Trust app. Double-check with the steps below to confirm you have/will download the correct version.
iPhone Users
Open the Apple App Store
Download the Family Trust App
Android Users
Open the Google Play Store
Download the Family Trust App
These are quick and simple steps that can ensure you have the correct Family Trust mobile app.
View all posts