Digital Days Are Now
01/07/2021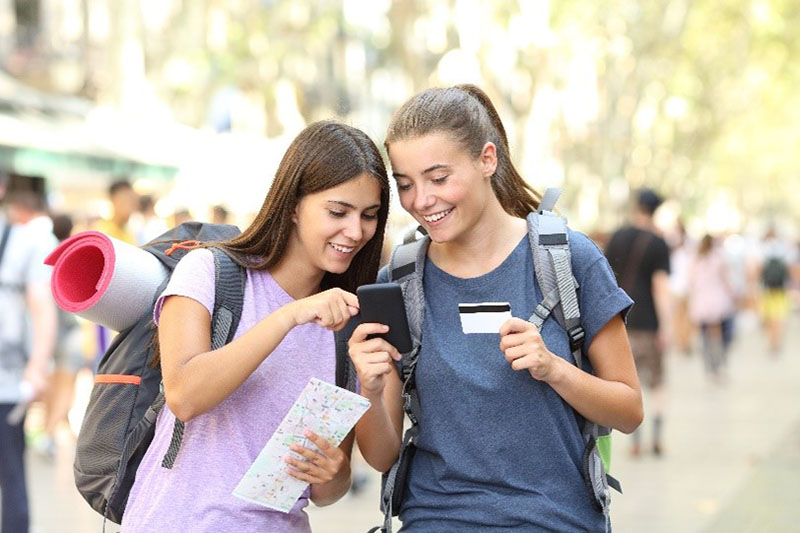 It's a new year and there's a new way of banking. Digital banking offers an improved customer experience while delivering faster and more efficient services.
Digital banking has been around for years, but it brings many present features that allows you to bank anytime and anywhere. Some of these features include:
Transfers
Bill Pay
Check Deposit
Budgeting Tips
Apply for Loans and more
So how do you get started and join the rest of the world with digital banking?
Visit our website and create an account by selecting 'enroll now' under the Online Banking login.
Visit theapp store on your mobile device to download the Family Trust App
Or simply apply for a membership or a loan at familytrust.org
In addition to convenience, digital banking provides the safest form of banking. According to the CDC, banking online when possible is highly recommended.
Sign up now. It's banking but better.
View all posts