ALERT: Criminals Want Your Banking Information
01/07/2021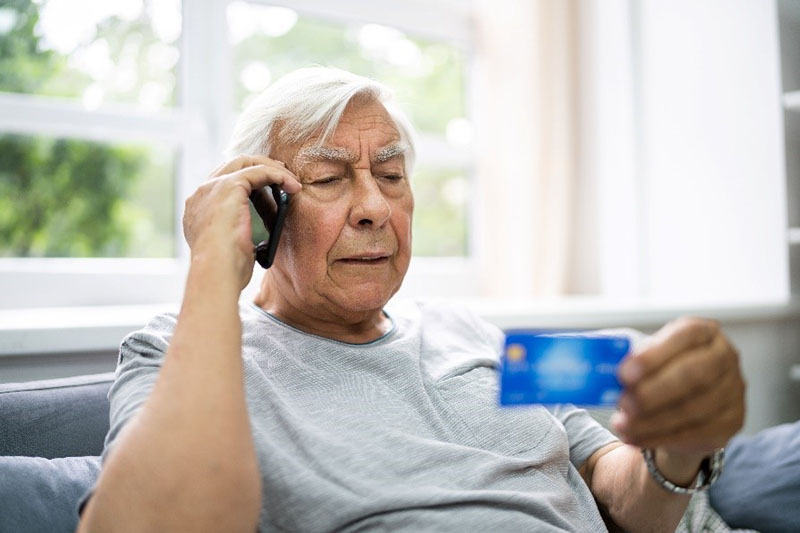 Some have already received their Economic Impact Payments, also known as the stimulus check, and others are still waiting.
Either way, while the Department of Treasury works through this process, we want you to be aware of the scammers who are taking advantage of this time to trick you out of your most sensitive information.
Stay ready.
Here's what you need to remember:
The government will contact you via mail. They will not call, text, email, or contact you on social media to ask for your social security number, bank account, credit card number or any other sensitive information. If it is asked, it's a scam.
The government will not ask you to pay anything up front in order to receive this money. If it is asked, it's a scam.
There is no such thing as getting your money "earlier" or "faster." If anyone says they can do it now, it's a scam.
If you're contacted by anyone making any of the above claims or demands, hang up and block and ignore them. Take a moment to alert your family and friends so they won't fall prey. Also, consider alerting the Federal Trade Commission at www.ReportFraud.ftc.gov so they can help put a stop to it.
Scammers don't slow down just because it's the new year. Stay alert and stay safe!
View all posts