A Little Help To Spread The Holiday Cheer
12/04/2020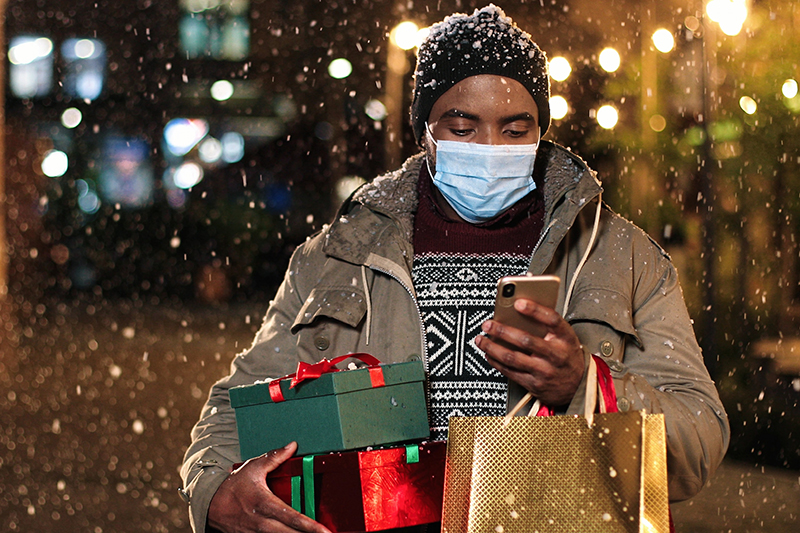 The holiday season is now upon us and many people start to feel the pressure of expenses. Take advantage of a holiday personal loan to keep your finances in check and on track.
It can happen, you find yourself with more gifts on your list than the budget will allow. No worries. We're offering personal loans with low rates which is way, way, way, less than carrying a high balance on a high-interest rate credit card.
What's a holiday loan you ask? A holiday loan is a personal loan that you can use toward holiday-related purchases. You can also use this loan for other holiday-related expenses like travel and food, or just for covering other costs incase COVID has put a damper on your finances.
Holiday loans are only offered during the holiday season and are typically lower in interest rates and shorter in terms, which allows you to borrow just what you need. Times are certainly different, and we want to assist the best way we can.
If you need just a little help, we're here for you
View all posts