Did You Accomplish Your 2020 Goals?
12/04/2020
By: Sharon Brooks, Financial Counselor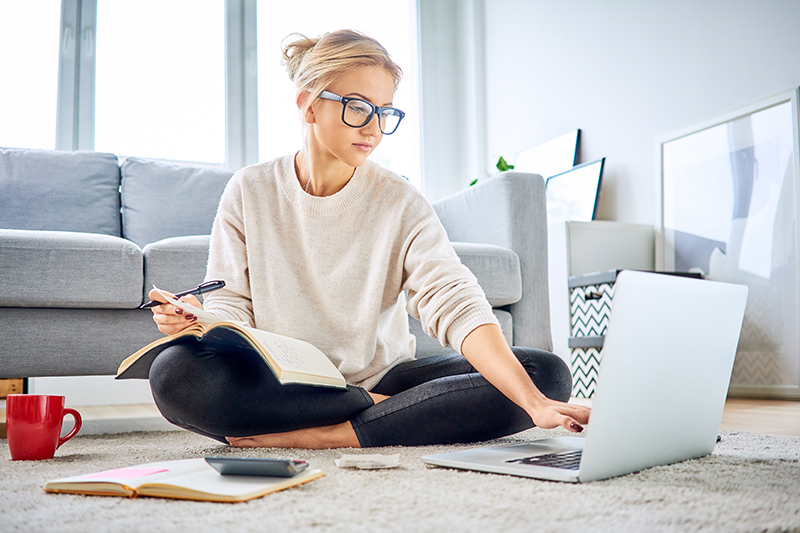 Well, here we are in December. Almost the end of the year, and boy what a year it's been! Now that the holiday season is in full force, it's easy to lose sight of budgeting, tracking spending, and keeping those year-end goals front of mind.
Stop. Take a deep breath. Take an inventory of what you need and want to accomplish this month.
Do you have a budget for Christmas spending? If not, I encourage you to do that now.
Keep in mind, those normal monthly bills will still need to be paid, even though you are shopping for Christmas. Have you planned for both?
Remember that Christmas comes every year. It's not an emergency and should not be paid for out of your emergency fund.
Have you accomplished the goals you set for yourself this year? If not, and it's within your ability to do so, go ahead and finish this year strong. If you haven't, due to circumstances beyond your control, just take a moment, regroup, and look ahead to 2021. If you have accomplished all or part of your goals for 2020, way to go!!!
Regardless of where you find yourself, let me help! I'd love to speak with you and discuss how I can help you meet your financial goals in 2021.
View all posts