Teacher Grants Deadline Extended: November 30th
11/09/2020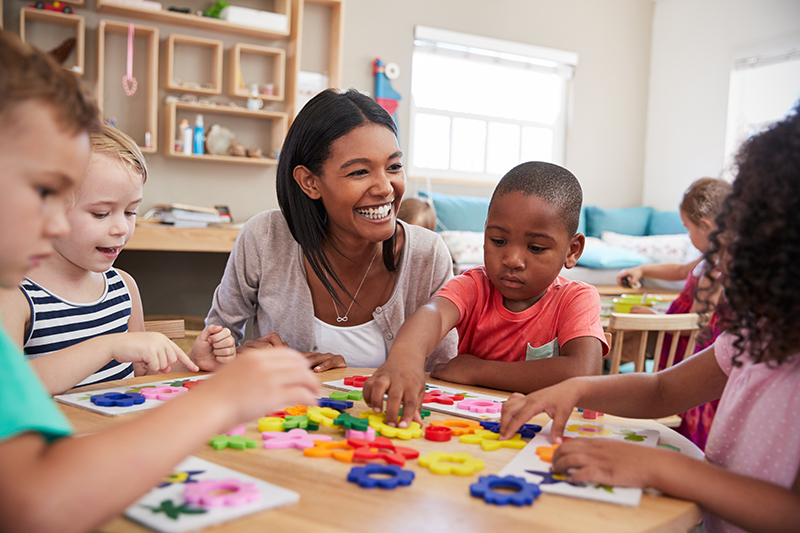 The school year has looked very different this year, but one thing that remains the same is the gratitude that Family Trust has for teachers and all that they do for the community. Each year, Family Trust provides twenty $500 grants to teachers of York county. This year's 2020-21 Teacher Grant applications are now open, and the deadline has been extended to November 30th.
Grants are provided to members who are public, private or homeschool teachers to fund student projects. Grants are awarded for projects that encourage creative and unique learning opportunities or enrich and enhance existing classroom activities. We encourage you to use your imagination; the sky is the limit.
Due to COVID, we are aware that some teachers don't have face to face interactions and are teaching virtually. If the funds are needed for a project or task that is not related to creative projects, that is fine. If funds can be used for educational purposes, student assistance and support, etc., then you are eligible to apply. If you have any questions related to Teacher Grants, please reach out to Danielle Washington at [email protected] or 803-417-1788.
View all posts