Tips For Holiday Spending
11/06/2020
By: Sharon Brooks, Family Trust Financial Counselor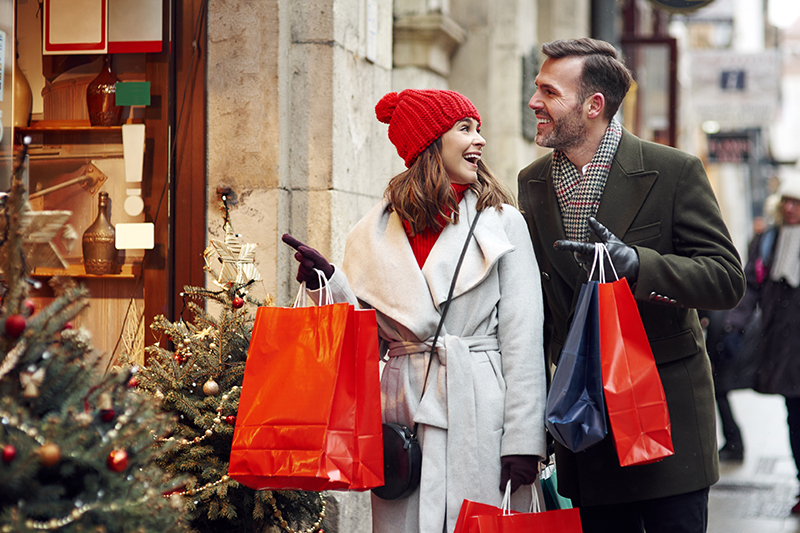 Do you feel like you are juggling so many things right now, from work to schooling options for your children to the added stress of the unknown?
On top of that, the holidays are right around the corner. Are your finances not where you would like them to be or where you thought they would be at this point in the year? Are you stressed about the holidays?
The holidays may look different this year, but they can still be great.
Here are some tips to get you started:
Determine how much you can afford to spend on the holidays and stick with it.
Prioritize what you want to spend your budgeted money on. For instance, do you want to spend it all on gifts, or are the "extras" like new decorations important to you?
Do you have reward points that you can use to purchase gift cards and other items?
Get creative.
If you are able to help those who are less fortunate than you, do it.
If you need assistance this year, there's no shame in asking for help. It's been a tough year for a lot of people.
Remember, you can always schedule an appointment with me for financial help, tips, budgeting, and planning.
View all posts