12 Years of Golfing For Charity
11/06/2020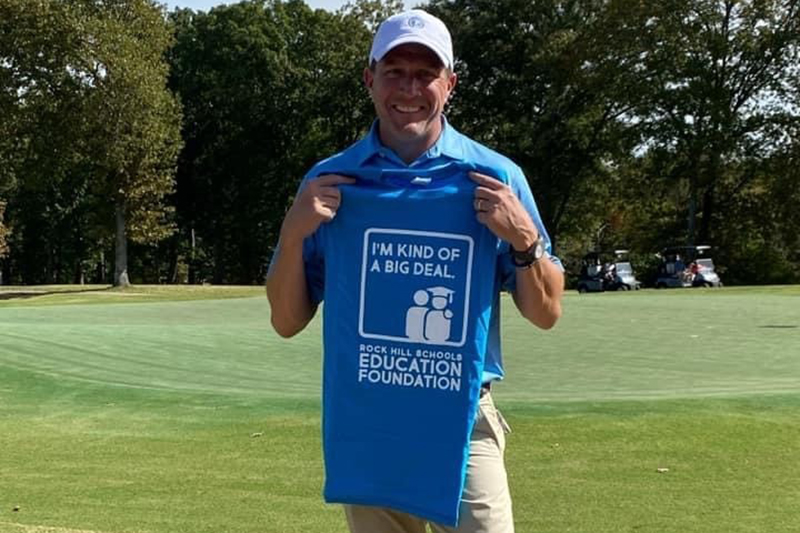 This year, the Family Trust Charity Golf Tournament celebrated its twelfth year. With the help of our amazing sponsors, volunteers, and teams, we were able to achieve another record-breaking year. The three organizations that benefited from this year's tournament were Habitat for Humanity of York County, Rock Hill Schools Education Foundation and Tender Hearts Ministries.
In addition to being a succesful tournament, this year brought a couple of new things. For the first time, we had a hole-in-one, where the golfer won a trip! This was also the first year we welcomed Tender Hearts to the family as they received proceeds from the tournament and were a tremendous help in the planning process.
As always, our sponsors played a major role in the success, and we would like to recognize Steele's Mechanical for being a Diamond Sponsor and STR Mechanical for being a Platinum Sponsor. Both companies are greatly appreciated, and we thank them for the support they have given the non-profits within our community.
The twelfth year was a success from the sponsors to the volunteers, and even the weather. It was a beautiful day to golf and socialize with one another while supporting those who keep our community first. We look forward to another successful year, next year!
View all posts