Join Us: Blood Drive November 4
10/01/2020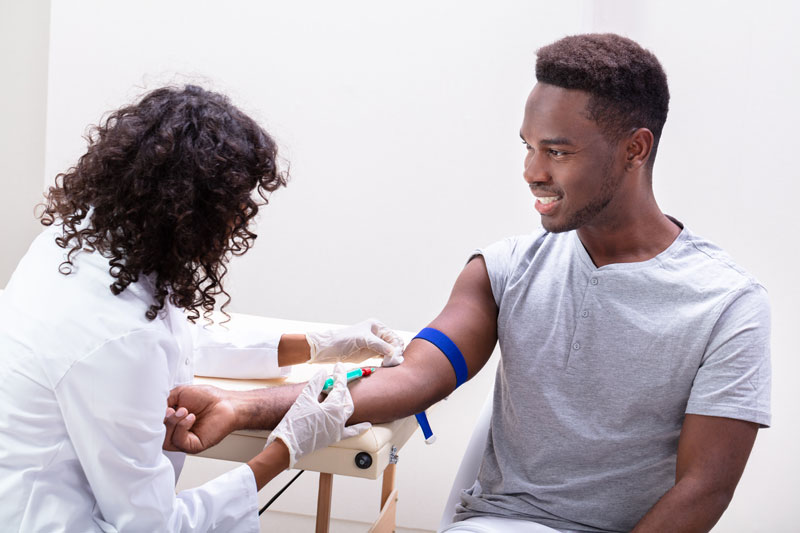 Are you looking for a way to give back this Holiday season? Have you considered a Blood Drive? Donating blood is a simple, safe way to make a big difference in people's lives! Family Trust is teaming up with the American Red Cross and will be hosting our second annual blood drive on Wednesday, November 4th!
With the goal of 50 pints of blood, the York County community is invited to come out and join employees as we donate and achieve our goal! Everyone is encouraged to donate if they can. Blood is essential for treating chronic illnesses, surgeries and traumatic injuries, and we can never have enough of this precious resource.
All blood types are needed to ensure a reliable supply for patients. Please bring your Red Cross Donor Card or a Photo ID to your appointment. Remember to eat iron rich foods and drink plenty of water prior to the drive!
Appointments can be made with Danielle at [email protected] or visit Red Cross and enter sponsor word: *FAMILY*
Family Trust Blood Drive
Family Trust Federal Credit Union
Wednesday, November 4
10:00 am - 3:00 pm
225 W White Street
View all posts