2020-2021 Teacher Grants: Now Open
10/01/2020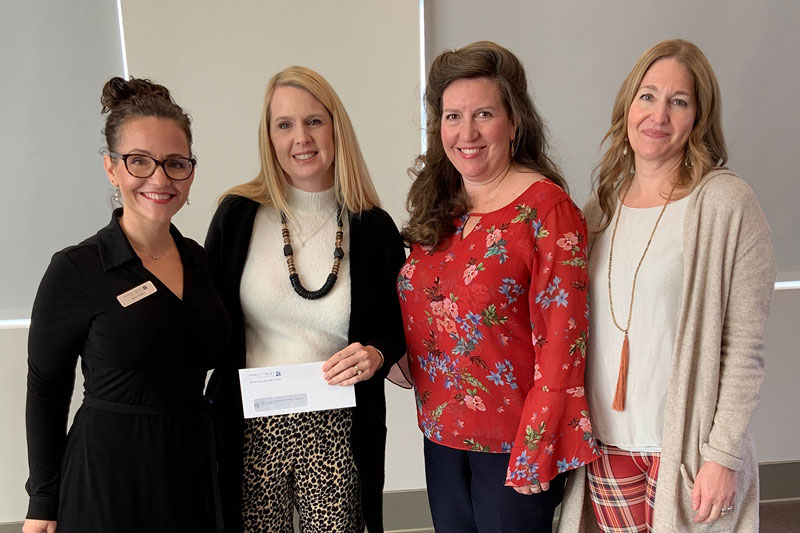 Its that time of year again! 2020-2021 Teacher Grants! We are appreciative of everything our teachers here in York County do for their students. During a time where everything looks different, especially learning, we want to extend a big thank you for adjusting to the new norm and keeping your students first!
Every year, Family Trust awards twenty $500 Teacher Grants to educators in York County. Grants are awarded for projects that encourage creative and unique learning opportunities or enrich and enhance existing classroom activities.
We encourage teachers to include financial literacy lessons in their project. Challenge your students to think about money no matter what the subject is. If your project has a financial literacy component, you'll receive bonus points.
The application process is now open! The deadline to apply is Monday, November 15th. For further details, check here and apply
View all posts