Fall 2020 Community Partnership Deadline: September 15
07/30/2020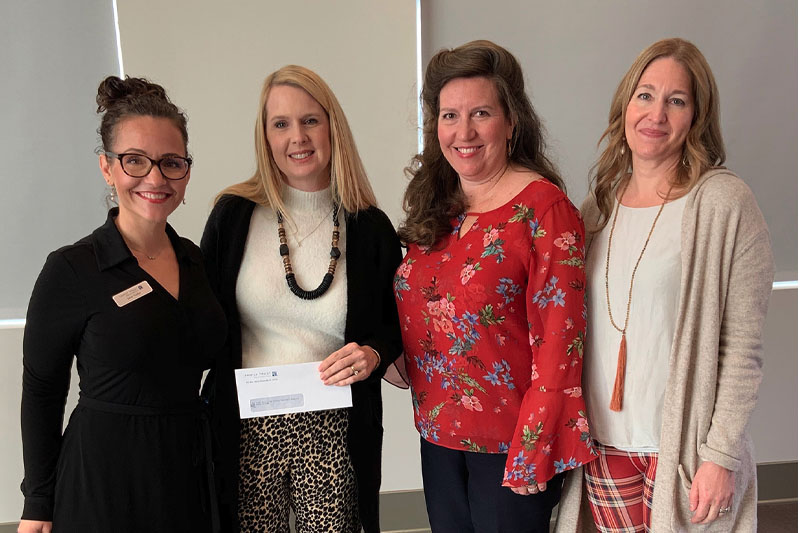 Non-profits play a major role in keeping the community successful. We are grateful for everything they contribute to making this community a better place to live. Family Trust continuously shows their appreciation and support for local non-profits every year through the Community Partnership Program.
It's been two years since the program has been implemented and the variety of non-profits that are impacted continues to grow. Emergency shelters, food pantries, and organizations who support families, children and those with special needs have all benefited from the program The grant process allows us to make a greater impact on selected agencies while enabling us to make a deeper connection with them. Being able to learn more about these various charitable agencies has been so rewarding.
Family Trust also encourages our employees to give back to the community. One of the key factors, but not mandatory, in the selection process is that the agency presents volunteer opportunities for our employees. By putting the power of our employees behind our donations, it's a win-win for the credit union and our non-profit friends. It's part of the credit union philosophy of "people helping people."
The Fall 2020 Community Partnership Program is now accepting applications and the deadline is September 15, 2020. We encourage you to share this information with friends, family, colleagues, or anyone who is involved with a non-profit. And if you're involved with a non-profit, we encourage you to apply as well.
For more information, apply here.
View all posts