Back To School Savings
07/29/2020
By: Sharon Brooks, Financial Advisor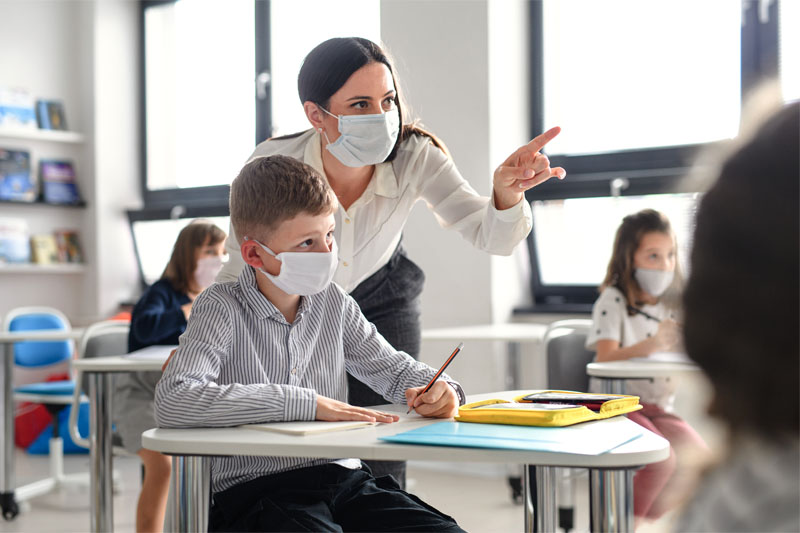 School may look different this year, but the fact remains, your children still need school supplies. The cost of preparing for school, from supplies, to lunchboxes, to new clothes and shoes, can be expensive and overwhelming. On average, families spend about $700 on school supplies for the elementary thru high school age children per school year. This is a great opportunity to teach your children about budgeting.
Start by making a list of what each child needs and set a budget. This year, that may look different than in previous years. Will they be attending school or e-learning from home? Attending school may mean school supplies and new clothes or uniforms, whereas e-learning is more flexible as far as attire goes. Does your child play a sport? What is the cost per sport per season?
Make a plan
• Decide what you need to buy
• Make a budget that you can work with
• Look for sales and clearance
• Avoid impulse buys
• Focus on functionality
Understand that school expenses also happen throughout the year, so go ahead and begin to budget for those things so you will not be caught off guard.
Even with the uncertainty of school this year, it can be a successful year for you and your children.
View all posts