Have You Been Considering a Family Trust Credit Card?
07/28/2020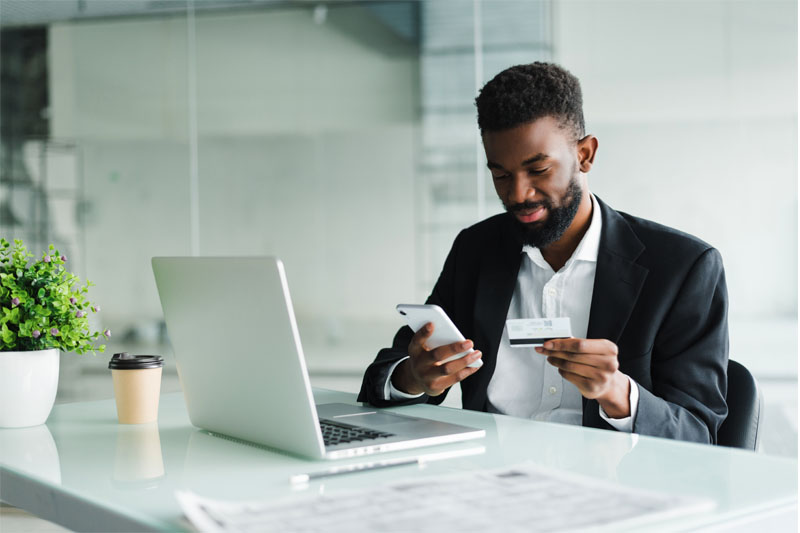 Have you been considering opening a Family Trust credit card? Did you know these cards can provide security, convenience, and even rewards based on your spending? Other pros of this credit card include access to deals and exclusive offers great low rates, no annual, balance transfer or cash advance fees.
There are two different cards you can choose from, the Visa Traditional Credit Card and the Visa Platinum Credit Card.
Visa Traditional Credit Card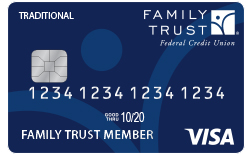 • This is our lowest rate card
• No annual, balance transfer or cash advance fees
• Learn More or Apply
Visa Platinum Credit Card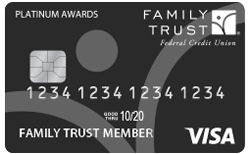 • Awards Points: Get 1 point for every $1 spent, and redeem for cash, gift cards, or travel.
• 50,000 Awards Points = $350 in Cash, $350 in Amazon Gift Cards, $500 Round-Trip Airline Ticket in the United States or $600 in Travel Rebates
• To redeem points, login to desktop version of online banking, click Extra Awards Points from menu on left, and Order Award.
• No annual, balance transfer or cash advance fees
• Learn More or Apply
Before you meet with your loan officer, do a little homework so you can decide which card would be better for you. Check your credit and identify which card you believe you need. Ask the right questions to ensure this is the correct card for you and then choose the card that offers you the overall highest value. Learn More or Apply
View all posts