Auto Buying Tips
07/06/2020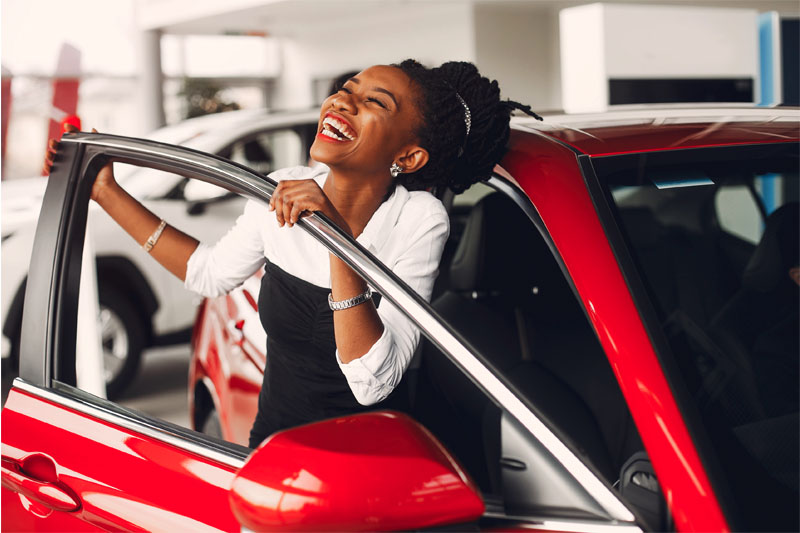 Is purchasing a car on your list of things to do? A car can be a big investment. Whether it's your first time purchasing, or you just want to upgrade, it is important to thoroughly understand the buying process.
Buying a car is an accomplishment that most people are proud of, especially when it's your first time. So, before you head over to the lot and get started with the process, you want to consider the following:
• Do Your Research – Knowledge is power. Once you decide on what car you're interested in, do research on it. Consumer reports and Kelly Blue Book are both great places to begin. If you're thinking about buying a used car, research the recent resale prices for that specific car. This information will give you the upper hand when negotiating. If you plan to trade in your current car, research market values for your vehicle, too. If you're buying a new car, your goal is to find the "invoice" price of the car, not the MSRP. The "invoice" price is what the dealer paid the manufacturer for the car.
• Shop Around – Once you've decided on the car that you want, check multiple dealerships. Sometimes, out-of-town dealerships are a good option as well. Dealerships price their vehicles differently based on location. You want to explore your options.
• Look into Pre-Financing Options – Most dealerships will offer financing, but it isn't fiscally responsible. Dealerships rates are often much higher than loan rates obtained from a credit union. Your credit union will educate you on your credit score and report to help you find the best rates that fit your financial needs. Make an appointment with your credit union to see what you're working with financially before you go to the dealership.
• Factor in Insurance Cost – Factor in the costs for insurance into the price of your car. The price of insurance is a major factor. Get quotes from your current insurance company or if you don't have an insurance company find quotes online. Sports cars have higher premiums than conventional cars, but some cars have higher insurance rates for other reasons as well.
Visit your local Family Trust branch to learn about our rates, and recieve advice for what best fits your financial needs.
View all posts