Understanding Your Credit
06/25/2020
By: Sharon Brooks, Financial Counselor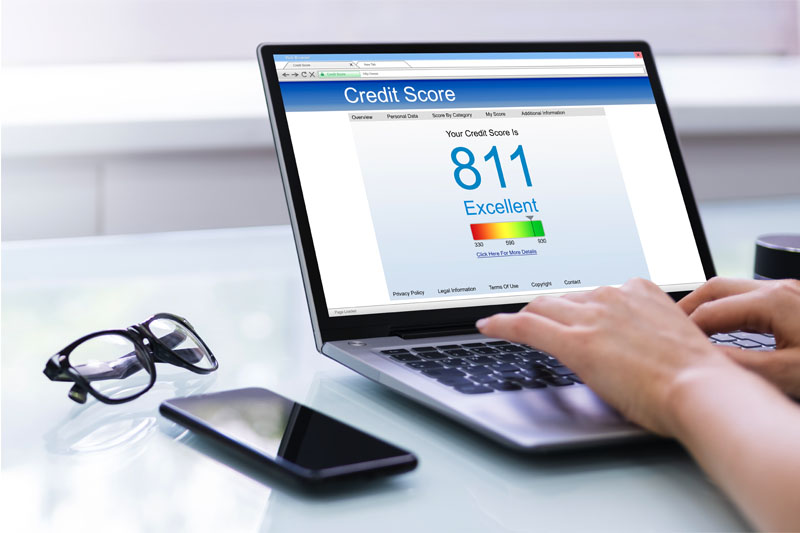 Understanding what credit is and how your credit score can be improved is a crucial step toward reaching your financial goals. Your credit score is a measure of factors that may or may not affect your ability to repay credit, essentially a profile of your financial history. A strong credit report is key to building and managing your finances.
To get a glimpse of your financial future, many businesses look at your past. Your credit report can and most likely will be reviewed by anyone planning to give you a loan or credit, such as lenders, banks and credit unions, credit card issuers, auto financing companies and insurance companies. Your report also may be checked by landlords and potential employers. Anyone with a legitimate business need can access your credit report, though an employer (or prospective employer) typically requires your written consent to do so.
When you apply for credit, lenders determine your credit risk by examining your credit scores, also known as FICO® scores. Each of the three main credit bureaus — Experian, TransUnion, and Equifax — keeps credit information about you that is used to calculate your FICO scores. Your FICO score is calculated using things such as your payment history, the amount of money you owe, the length of your credit history and the number of recently opened credit accounts. The range of FICO scores is 300 – 850, with 850 being the highest.
Your financial history is contained in your credit report, which can determine everything from whether you qualify for a loan and the rate you'll pay on that loan, to your prospects for renting an apartment or obtaining car insurance. It shows lenders, landlords and employers how you have managed money in the past and helps them decide whether or not to extend credit or do business with you.
Whether you are wanting to establish your credit, build your credit, or work on past credit issues, our financial counselor would love to speak to you.
View all posts