Our Reopening Plans
06/01/2020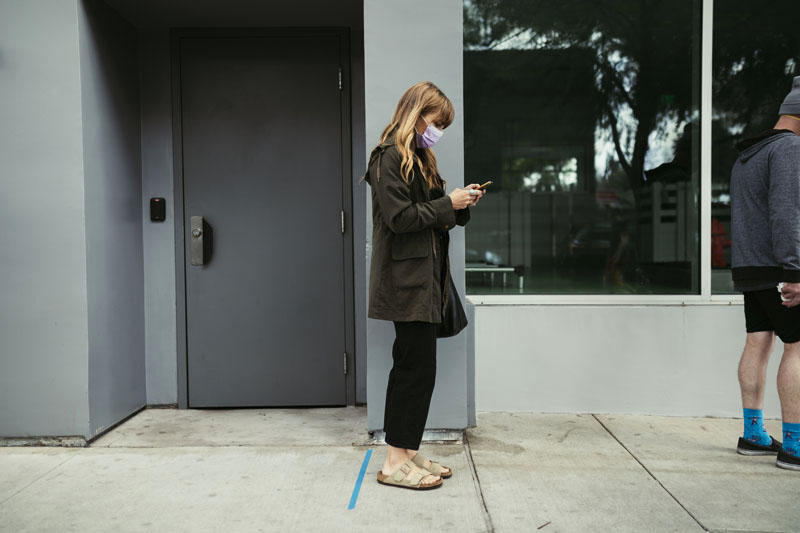 On Monday June 8, we safely welcomed you back as we opened the majority of our branches. Our White Street location will be reopening Monday, June 22. Family Trust's top priority continues to be the health and safety of you and our employees, so we ask you continue to follow the safety guidelines that are in place.
Branches are open for limited in-person interactions. Safe deposit box access, new accounts, card requests and loans are the only transactions allowed inside branch lobbies. Teller transactions will remain drive-thru only. This ensures we're following social distancing guidelines and keeping you all safe.
For the sake of your health along with our employees, the capacity is set at one member per employee at a time. We strongly encourage you to utilize your mask and hand sanitizer while conducting business. While inside the branch, please continue to follow the six-feet distance rule.
Please be reminded that mobile banking is still the fastest and safest way to handle transactions, especially during this time.
Thank you for your patience and understanding during this process.
View all posts