Your Funds Are Protected
05/19/2020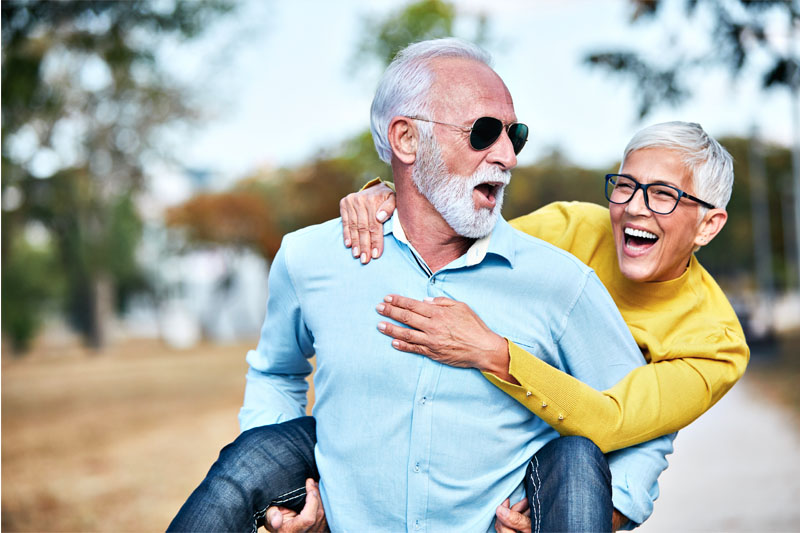 It's no secret that our everyday lives have shifted due to the coronavirus. The virus has touched every aspect of our lives – from work to our social life, and to finances for some. Family Trust is aware of how important it is to be financially secure during this time. We are here to assure you that your funds and accounts are completely safe while in the hands of Family Trust.
You can rest easy knowing your deposits at Family Trust are federally insured by the NCUA and ESI up to at least $500,000 per individual depositor. Your money is protected.
The health and security of our members is our top priority. Thank you for your understanding during this time. We will soon be back to regular operations; we cannot wait to see your smiling face. Until then, stay safe and healthy.
View all posts